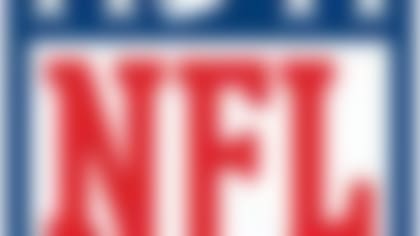 If he stays healthy, Ryan is a strong bet for his first career 5,000-yard season. The Falcons' defense is weak enough that the offense will be involved in shootouts. Julio Jones and Roddy White look fantastic after injuries ravaged their 2013 seasons. Devin Hester had a major impact, with five catches and 99 yards -- two yards shy of his career high. Atlanta is going to run a lot of four-wide receiver sets.
Four Falcons running backs combined for 181 yards from scrimmage. This a true committee attack, as Steven Jackson led the way with 13 touches. Rookie Devonta Freeman picked up a huge first down in the red zone that led to one touchdown. His role is going to have to increase as the season goes along.
If the Saints have a weakness, it's at cornerback. By the start of the fourth quarter, Ryan already had a better stat line than any quarterback that faced Rob Ryan's defense in 2013.
Left tackle Jake Matthews never returned after leaving with an ankle injury just before halftime. With veteran Sam Baker already out for the season, Atlanta can ill-afford an extended absence from their top rookie.