Shipley played in the final six games for Jacksonville last season. He finished with 23 receptions for 244 yards. He had a career-high seven catches for 51 yards against the Titans.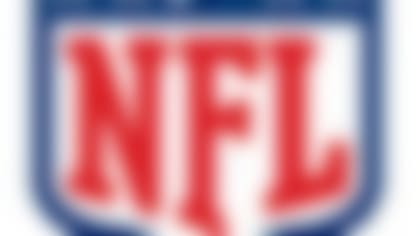 NFL free agency is underway. Follow all of the latest player rumors and signings in our free-agent tracker. More...
A third-round draft pick by the Cincinnati Bengals in 2010, Shipley has 79 career receptions for 858 yards and four touchdowns. He saw action in one game for the Tampa Bay Buccaneers last year before being waived Sept. 25.
The former Texas standout suffered a season-ending knee injury early in the 2011 season. As a rookie with the Bengals in 2010, he had 52 catches for 600 yards and three touchdowns.
Copyright 2013 by The Associated Press