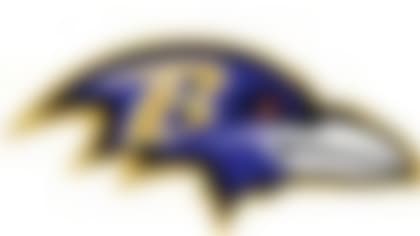 Around The League examines what's next for the NFL's 32 teams in 2013. Gregg Rosenthal covers the Ravens. **More ...**
A bronze, life-size statue of Harbaugh will be added to the Cradle of Coaches display on a plaza outside Yager Stadium early next year, joining the statues of Earl "Red" Blaik, Paul Brown, Carm Cozza, Paul Dietzel, Weeb Ewbank, Ara Parseghian, John Pont and Bo Schembechler.
The statues honor Miami graduates who have been named a coach of the year, won a national or pro title, or been inducted into the college or NFL Hall of Fame.
"To me, there is no greater recognition in coaching," Harbaugh said in a statement. "To be included with these great men is something only dreamed about."
Copyright 2013 by The Associated Press