The sixth-year pro will add valuable depth behind starters Brian Cushing and Darryl Sharpton in the Texans' 3-4 defense, but fans still might remember Mays for his illegal hit that took off Schaub's helmet -- and a small piece of the quarterback's ear, too.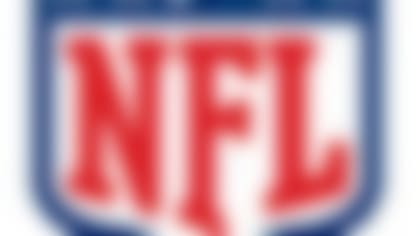 NFL free agency is underway. Follow all of the latest player rumors and signings in our free-agent tracker. More...
"It's just a physical, hard-nosed game, and he's a physical player," Schaub said. "It's just part of football, and I don't fault him for that. ... It's definitely water under the bridge."
The Broncos cut Mays after he started 21 games for them over three seasons. His 2012 season was cut short by a fractured fibula.
Mays, 28, was selected by the Philadelphia Eagles in the sixth round of the 2008 draft after a standout career at North Dakota State. He started one game for the Eagles over two seasons.
The Associated Press contributed to this report.