NEW YORK -- NFL stars J.J. Watt, Von Miller and Champ Bailey will take part in a weeklong visit to U.S. troops at military bases throughout the Middle East.
Debate: Who will win the offseason?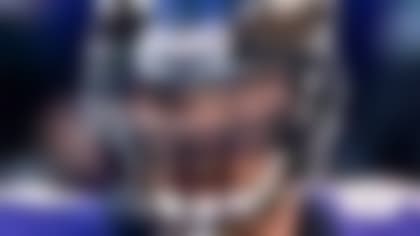 Expected to go hard after Paul Kruger, the Browns are among the teams our analysts think will make plenty of noise. **More ...**
The NFL and USO have been organizing overseas visits with players for more than 45 years.
Watt, the Houston Texans defensive end, is the reigning Associated Press Defensive Player of the Year. Miller, the Denver Broncos linebacker, joined him on the All-Pro first team. Bailey, Miller's Denver teammate, was a second-team cornerback.
This is the first NFL-USO tour abroad for all six players.
Copyright 2013 by The Associated Press