U.S. swimmer Michael Phelps finished his reign as the most prolific Olympian in history. But how does he compare to perhaps the greatest player in NFL history (or at least No. 1 in the NFL Network Top 100), Jerry Rice?
Some say there would be no way to objectively compare the two. But I beg to differ. Let's take them to grid!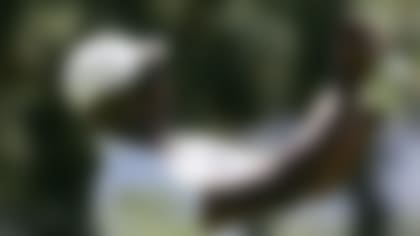 Really, it's no surprise Phelps left Rice in the dust here. We might have witnessed the greatest athlete in history in Phelps.