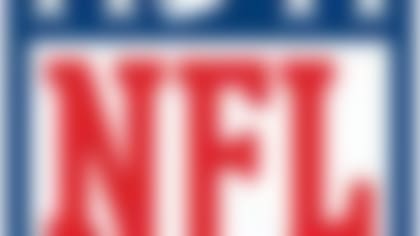 NFL teams trimmed their rosters to 53 players on Saturday. Around The NFL reports on each team's moves. READ
Painter spent last season as Manning's primary backup. The 29-year-old hasn't started a game since 2011, when he was part of the Indianapolis Colts' quarterback crew that bottomed out when Peyton Manning missed the season.
Nassib looked shaky at times during the preseason, but the 2013 fourth-round pick helped lead the Giants to several comeback victories in their 5-0 preseason.
The Giants will enter the 2014 season with just two quarterbacks as they try to iron out the kinks in their new offense, which will be without a pair of targets for a while.
Wide receiver Mario Manningham (calf) has been placed on short-term injured reserve. Manningham will be released, likely ending his career. Kick-returning ace Trindon Holliday (hamstring) was also placed on short-term IR.