Hall of Fame weekend inspired us to honor the greatest gridiron figures of the silver and small screen by creating our inaugural Fictional Football Hall of Fame. The criterion by which this illustrious group of eight was chosen was based on on-field/screen dominance, pop culture relevance and biased perception. These performances may not earn gold jackets, but they did have all the right moves.
Uncle Rico - "Napoleon Dynamite"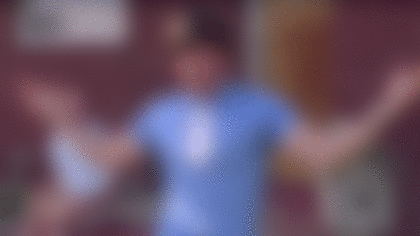 Rico  (known to his nephews Kip and Napoleon as Uncle Rico) goes down in football history as one of the most legendary figures to ever play the quarterback position. Back in '82, during the prime of his career, Rico used to be able to throw a pigskin a quarter-mile. Uncle Rico's incredible arm strength, which enabled him to hurl balls over entire mountain ranges, would surely have led his high school football team to a state championship. Unfortunately for Rico, his coach benched him during the fourth quarter. His career was cut short before he could secure a title. - Arvind Pendurthi
Robert 'Bobby' Boucher Jr. - "The Water Boy"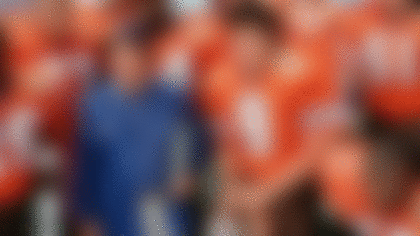 In the vein of great pass rushing linebackers like Lawrence Taylor and Clay Matthews, Boucher redefined the game with his all-out, borderline-crazy maniac style of play. In a true case of "started from the bottom", the one-time waterboy helped raise the decrepit and moribund South Central Louisiana State University Mud Dogs football program from the depths of football hell to its very heights. Yet all the while, he remained humble and true to his roots and continued to provide his teammates with essential, high-quality H2O. Not all heroes wear capes. - Marcas Grant
Spike Hammersmith- "Little Giants"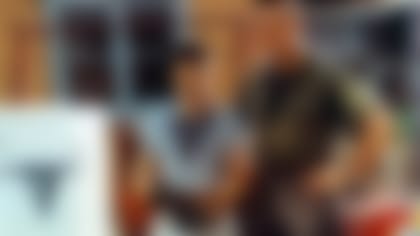 As a ten-year-old, Spike Hammersmith carried a refrigerator out of a moving truck by himself. He won the eight-year-old punt, pass and kick competition when he was five, and his dad massages his hamstrings with evaporated milk. Sure, he lost to the Giants in a tremendous upset, but the kid had undeniable talent and was a freakish athlete. We only saw a glimpse on the silver screen of what was assuredly a long, productive football career...assuming of course he didn't get into trouble. - Alex Gelhar
Forrest Gump - "Forrest Gump"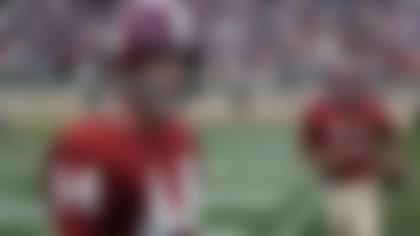 The most dominant downhill runner to ever don the number 44 may be none other than Forrest Gump. A true renaissance man when it comes to running in a straight line, Gump was an absolute force during his brief stint on the gridiron. His endless endurance and insatiable pigskin wanderlust took him from the University of Alabama to the White House to visit JFK. Bear Bryant would be proud. - Jeremy Rucker
Tim Riggins - "Friday Night Lights"
Because yards after contact. Because of the neck brace. Because who cares about ball security. Because he's a willing blocker and pass-catcher. Because we never got see Mike Alstott, The Moody Years. Because every team needs an off-field distraction. Because fullbacks forever. - Adam Zuerndorfer
Rod Tidwell - "Jerry Maguire"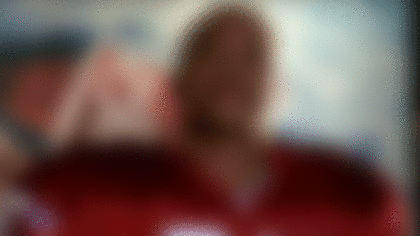 Rod Tidwell may be stuff of movie magic, but under the bright lights and inescapable exposure of 2016, he'd fit right in. Arrogant yet loyal, troubled yet supremely talented, Tidwell found success against all odds. Despite being undersized, he never shied away from the biggest moments. Instead, he showed us the money. - Jeremy Rucker
Willie Beamen - "Any Given Sunday"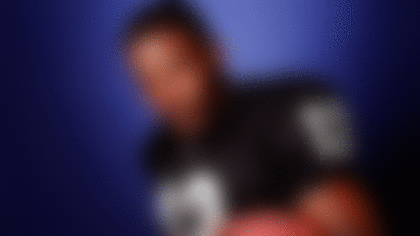 He had the swagger and the skill set. "Steamin" Willie Beamen redefined the quarterback position emerging from third-string anonymity to overnight star for the Miami Sharks. He made his own rules and followed his own voice. Yes, his antics got him in trouble, but he learned his lesson and later thrived under coach Tony D'Amato in New Mexico. And let's not forget, he dropped a track that left all the fans screamin'. - Amar Shah
Billy Bob - "Varsity Blues"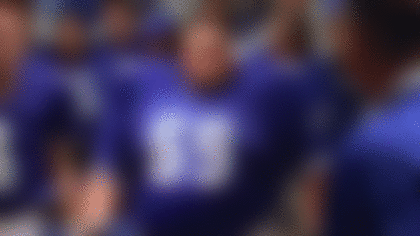 Billy Bob's ability and courage trumped even his large physique. He was the force and the bacon of the West Canaan Coyotes offensive line. He sacrificed it all on the field despite playing for one of the most villainous coaches in history. He may not have received the acclaim of Mox or Tweeer, but he was the heart and soul of the team. Rest easy, Ron. - Amar Shah
Those who just missed the cut: Shane Falco, Becky "Icebox" O'Shea, Paul "Wrecking" Crewe, Jimmy Dix, Tony D'Amato