Our Digital Features Editor, Amar Shah, has never played fantasy football until this year . He'll chronicle his adventures here.
But over the next five weeks, I've returned like Gandalf the White in "The Two Towers." Through fire. And water. From the lowest dungeon to the highest peak. I threw down my enemy and smote his ruin upon the mountainside. I've been sent back until my task is done. And that, dear readers, is to make the playoffs.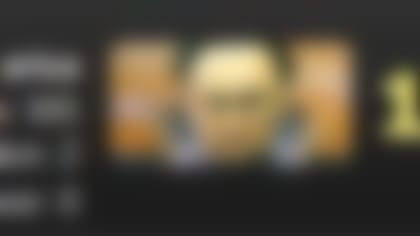 I defeated Los Pollos Shermanos to go 6-5. I'm tied statistically for the last precious playoff spot with two games left. Indeed, it's been an unexpected journey.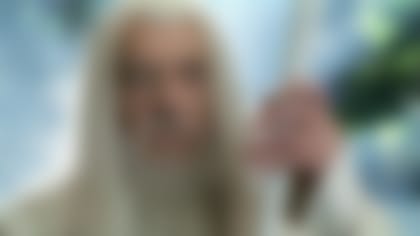 Anchor Man 2's Champ Kind provides fantasy advice
Champ's tips were actually tweeted out by actor David Koechner, who has an uncanny resemblance to Champ.
Our trade deadline expires this week. As someone who's been actively seeking to improve his team, I reached out to the Twittersphere for suggestions.
That's what I think every five minutes or so. On the other hand, one man's fantasy trash is another man's ...
Hmm ... Interesting. I'll get to this shortly.
Meanwhile, senior fantasy editor, Michael Fabiano, approached my desk with a trade proposal.
Nope. No way. Making a deal with Fabiano is like Keanu Reeves making a deal with Al Pacino in "The Devil's Advocate."
I later found out that he was trying to unload Darren Sproles to everyone in the league. Turns out Sproles was inactive for Thursday night's game against the Atlanta Falcons.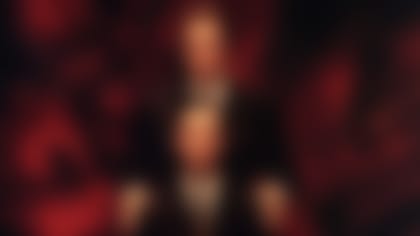 Dave Dameshek dropped by and also gave me some advice.
It was obvious from what everyone was telling me, both in person and online, that I needed to package my extra spare parts for a better running back.
After playing Monty Hall and trying to propose a number of trade deals, I finally got some interest from senior photo editor, Ben Liebenberg, owner of What would Fabiano do. My team and Ben's team are on opposite trajectories. He's lost five straight while I've won the five straight. But he needed a tight end and I needed a running back. Hence, the following deal.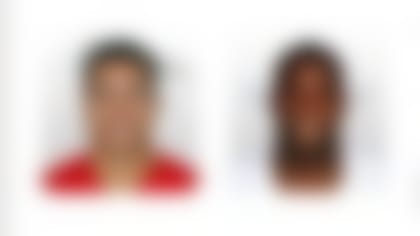 The only hiccup was the deal needed approval from the commissioner, Michael Fabiano. If it didn't go through, then Gonzalez couldn't be used in this week's lineup and Ben would have the trade voided. Luckily, while I was getting chicken biryani at the local Indian restaurant, I heard a ping on my phone. Done deal.
I think I improved my team.
I was still trying to swing deals late into the night. I had an offer for Percy Harvin. I asked a few friends if I should proceed. I also asked the real decision maker in the family, my wife, if I should go through with it. The overwhelming response was no. Next week I face Team Alison Brie who traded me Percy in the first place. Beautiful storyline. But first I must win this week. That's all that counts.
Next Week: Do I suffer trade regret? And I make a fantasy proposal to my wife.
Amar Shah is the Digital Features Editor at NFL.com. He writes weekly about his first-time fantasy adventures throughout the season. You can reach him at @amarshahism. If you have trade or marital advice, let him know.
Previous articles in the Series: