Our Digital Features Editor, Amar Shah, has never played fantasy football until this year. He'll chronicle his adventures here.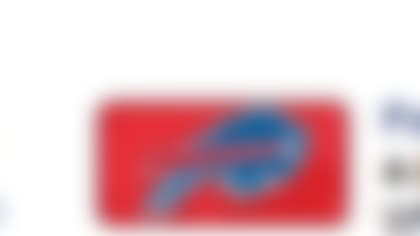 My favorite writer F. Scott Fitzgerald wrote that, "you mustn't confuse a single failure with a final defeat." But that's five straight fantasy losses for me, and four straight games where I've been demolished by opponents. They are putting up scores you could see in professional bowling tournaments, while I'm barely scratching the century mark. Sure, no one could have predicted Matthew Stafford, Knowshon Moreno and Vernon Davis would combine for 97.92 points, but it simply affirms my ever-growing feeling my first win was nothing more than a Pyrrhic victory.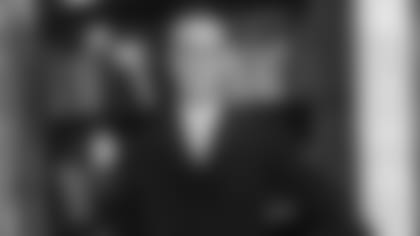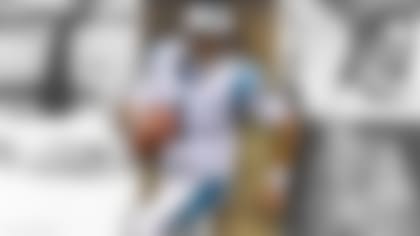 Yes, I admit my wife told me to start Cam Newton, but I listened to Jason Smith instead and went with Philip Rivers. But this all centers on my conviction that Cam Newton has hexed my fantasy team. This supposition is based on our University of Florida connection. He was once a member of the Gator Nation, but transferred to a junior college and eventually ended up at Auburn, where he won a Heisman Trophy and a National Championship. The Gators haven't won a championship since he left and now he's bestowed his curse upon my house.
So, I'm 1-5. Randall Cobb, my top reciever, is out indefinitely and I'm buried even deeper in the divisional dungeon. But I get an unexpected trade request. I consult the fantasy shirpa, Dave Dameshek.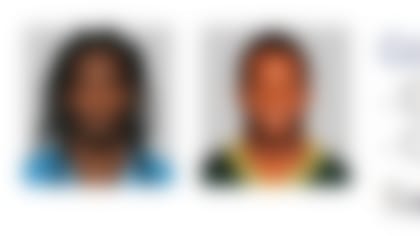 The Twitterati weighed in.
I assumed he'd heard the news of Cobb's injury and the duration he'd be out. Apparently, I was wrong.
Great. That's the equivalent of the The Cruciatus Curse, which Lord Voldermort cast upon Harry Potter.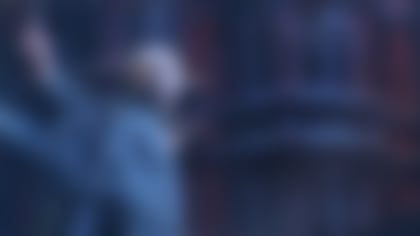 Hoping that I didn't violate some unknown fantasy etiquette. I asked around the newsroom, and the consensus was I was in the clear.
Well, after making my first trade, I was in the mood for more wheelin' and dealin'. Especially after hearing this news.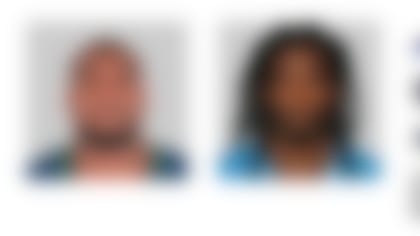 This was high risk, high reward. Or dumb risk, no reward according to some.
It must be noted that the gentlemen owners of Team Alison Brie (Dan Hanzus and Marc Sessler) who did business with me regarding this trade are members of this organization. So was I fleeced?
Even their minority owner and public relations manager, David Ely, managed to opine about the one-sidedness of the trade in their favor.
The Twitterverse wasn't any kinder.
Actor Jerry O'Connell recently visited NFL Network studios and answered a few of my questions, including what I should do with my biggest headache, Maurice Jones-Drew.
Well, I've stuck with him this long, but starting him is an entirely different matter.
I might go down as the Isiah Thomas of fantasy GMs, but I'll go down making moves to the last minute to improve my team. I admit I didn't do a great job drafting, but I know I'll finish better than I started, even more so as I exorcise the Cam Demon.
No amount of fire or freshness, curse or conspiracy theory, can challenge what a man will store up in his ghostly, fantasy heart.
Next Week: More bold trade moves, M. Night Shyamalan comparisons and more.
Amar Shah is the digital features editor at NFL.com. He writes weekly about his first-time fantasy adventures throughout the season. You can reach him at @amarshahism. If you have trade or marital advice, let him know.
Previous articles in the Series: