Jarryd Hayne, the former Australian rugby star turned NFL running back, may not be as big a household name as fellow Aussie Hugh Jackman, but that may change if Australian Matt Cleary continues to live-blog San Francisco 49ers games for the The Guardian.
During the Niners' 20-3 victory over the Minnesota Vikings on Monday night, Cleary's live-blog could not have been more entertaining (or grammatically sophisticated). Forget emojis and text abbreviations, this is how live-blogging should be done.
What makes Cleary's observations even more unique and pure is that they come from someone who knows nothing about football, yet there is a clear enthusiasm and appreciation for the game itself. It'd be like if I did a live-blog about a rugby match between the South Sydney Rabbitohs and the Parramatta Eels (thank you, Google). It's always refreshing to get a glimpse of the NFL game through the eyes of someone else.
Take a look at a few of Cleary's highlights below, followed by a brief translation of his observations. If you've ever wondered how the NFL game could get any better, well, here's your answer.
1) On first downs and defensive penalties: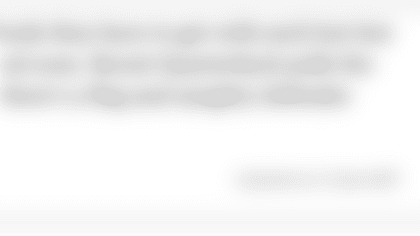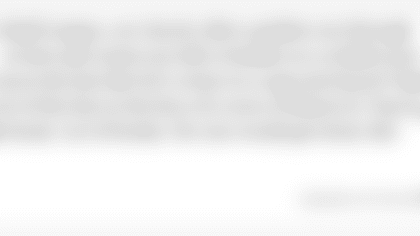 Translation: Actually, this one is pretty accurate.
3) On Hayne's first touch: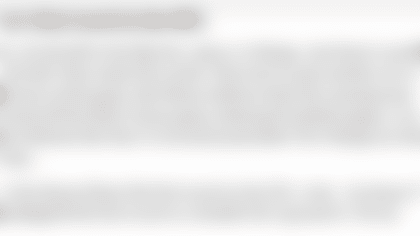 Translation: Third-and-six, Vikings get sacked and are forced to punt to Hayne who fumbles. By the way, any time you can work a penicillin joke into an NFL game, you deserve an award. Dr. Alexander Fleming, who discovered penicillin, would be proud (thank you, Google).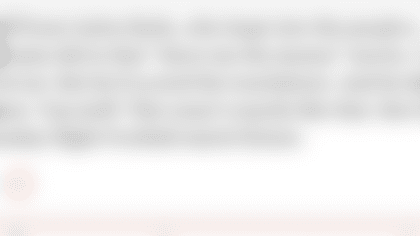 Translation: Aussies love Cuba Gooding, Jr.
5) On the end of the quarter:
Translation: The Red Bull is starting to kick in.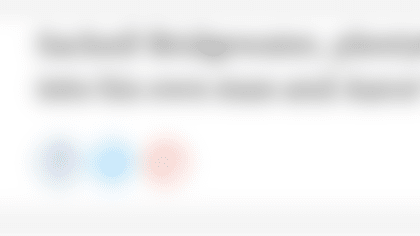 Translation: Everyone loves a good pun.
7) On Hayne's rushing attempt: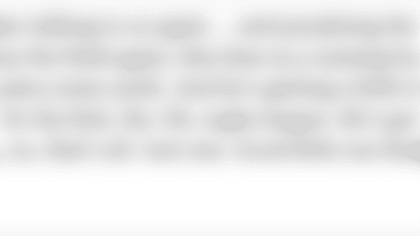 Translation: Hayne beats a defender for a gain of seven yards.
Translation:This is a low-scoring first half.
To read all of Cleary's observations about the game, check out his live-blog over at The Guardian). You won't be disappointed.
Colin J. Liotta is a Digital Features Editor and Writer for NFL.com. You can follow him on Twitter @TheSportsHero