The Eagles' roster is stable considering this is only Year 2 of the Chip Kelly era. Kelly wound up enjoying a lot of the pieces Andy Reid kept behind, and he brought back many of them on long-term contracts. The entire starting offensive line and its top backup are now signed through 2016. Receivers Riley Cooper and Jeremy Maclin signed new contracts to return. Running back Darren Sproles and safety Malcolm Jenkins are solid additions to the mix, but Kelly is banking on his coaching and roster continuity to carry the day in a watered down division.
The secondary is ordinary, even after adding Jenkins. The defense overall, in fact, lacks a transcendent talent. Where is the pass rusher who will consistently win one-on-one matchups? Fletcher Cox is an underrated player, but that typifies the defense. It's a group of guys who can make the case as underrated, not All-Pros. For all of Kelly's innovations on offense and running a team, the defense risks being boring. First-round pick Marcus Smith doesn't look ready to make an instant impact.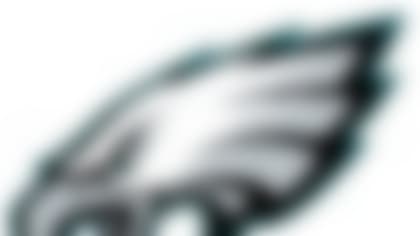 The other concern here is a Nick Foles regression at quarterback. He never looked quite as impressive on film last year as he did in the box score, especially down the stretch. No one expects him to repeat his historical TD:INT ratio last season, but would it really be that big a surprise if Foles experienced some of the growing pains he avoided last year? A great offensive line and running game are huge allies.
What we'll be saying in February
We'll be admitting that Kelly was smart to bet on himself, especially in such a lousy division.
Around The NFL's predicted finish: First place in NFC East, 10th in Around The NFL's Power Index.