FedEx Air & Ground Players of Year
Drew Brees became the first quarterback in NFL history with three consecutive 5,000-yard seasons. Was it the best performance for a quarterback in 2013?
The answer is a resounding "No."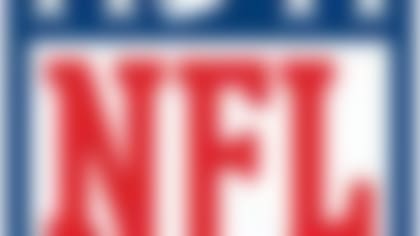 Throw in a driving rain and a unique home-field advantage that consistently allows Seattle's front seven to get off the ball quicker than the offensive line, and Brees will struggle once again to find an exploitable weakness.