The upshot of New England Patriots quarterback Tom Brady's new contract, which in effect turns his old agreement into a five-year, $57 million deal with the three new years tacked on, is in the guarantees.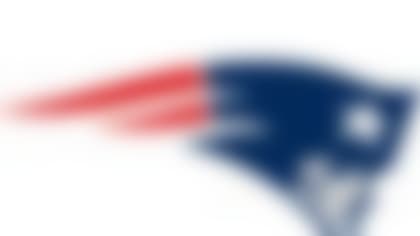 Brady gets a $30 million signing bonus as part of the deal, and that will be paid out between now and early 2015. In addition, his base salary of $1 million this year and $2 million next year are fully guaranteed. As of now, his $7 million base in 2015, $8 million base for 2016 and $9 million base for 2017 are guaranteed for injury only.
However, if he's on the roster for the last game of 2014 season, the $24 million due from 2015 to 2017 becomes fully guaranteed.
Brady's signing bonus doesn't create much of a salary-cap issue for the Patriots, since it follows roughly the same schedule as some deferred payments agreed to earlier.