But to some, Opening Day of baseball is still big. It is to me. The Angels open up this season in Cincinnati. Boy, I remember when my pappy would take me to Anaheim Stadium back in the day and we'd watch the Angels take on their heated rivals of Pete Rose, Johnny Bench and George Foster. Oh wait, that never happened. What happened to tradition, baseball?
And what happened to the two-way players? There have been a number of athletes who have excelled in the NFL and MLB. The two most notable guys are Deion Sanders and Bo Jackson. There clearly is no debate. But who was superior? Well, there is only one way to settle this and that's to take them to the grid!
And without further ado ...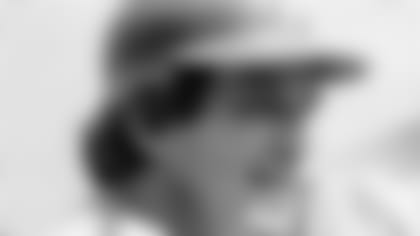 Bo Jackson wins it. I mean, he was an Angel so that was obvious, right?