The Ravens and representatives for Dannell Ellerbe plan on talking Tuesday morning to see if they can work out a deal to keep the starting linebacker in Baltimore, a source apprised of the situation said Monday.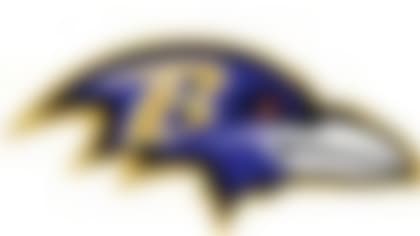 Around The League examines what's next for the NFL's 32 teams in 2013. Gregg Rosenthal covers the Ravens. **More ...**
Baltimore internally considers Ellerbe the top priority among its impending free agents but has held off on negotiating until the team could get a clearer picture of what its cap situation would look like going forward. The Ravens cleared $6 million in cap space by trading Anquan Boldin on Monday to the San Francisco 49ers.
Ellerbe drew interest from teams employing both 3-4 and 4-3 fronts during the negotiating period over the weekend. If the Ravens and Ellerbe can't work out a deal by Tuesday at 4 p.m. EDT, he'll be free to sign with one of them.