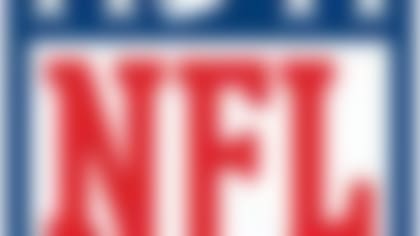 NFL teams have until 4 p.m. ET on Aug. 30 to trim their rosters to 53 players. Around The NFL is following each team's moves. READ
However, on Thursday the team did cut Webb.
Despite glaring deviancies in the secondary, the Cowboys announced they waived the 2013 fourth-round draft pick and signed running back Phillip Tanner.
Webb did not play well last season, earning just 16 tackles, one pass defensed and a plethora of blown-coverage plays. Despite getting beat often in a reserve roll last season, the Cowboys' cutting of a defensive back is troublesome.