The Dallas Cowboys have asked starting right tackle Doug Free to take a pay cut from his $7 million salary due in 2013, according to two sources with knowledge of the team's intentions.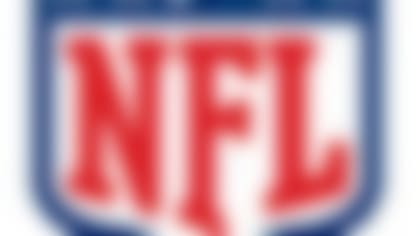 NFL free agency is under way. Follow all of the latest rumors and signings in our free-agent tracker. More...
The move would free up money for the Cowboys to be able to sign free-agent offensive tackle Eric Winston.
As of Monday, there was a high level of mutual interest between the Cowboys and Winston. Talks were "heating up," according to one source who speaks to Winston. But with the Cowboys having so little salary-cap space (even with Tony Romo's new deal freeing up $5 million this year), they want to make room.
At this point, it's unclear if Free will take the pay cut that the team is requesting. It seems unlikely, according to one source.
The Cowboys are in a difficult situation because Free's salary-cap hit and dead-money number are the same -- $10.02 million. Unless they designate him as a June 1 cut, which splits the hit over two years, releasing him doesn't help financially.