*Learning the workout secrets of NFL players isn't easy. Ryan Capretta, founder and director of Proactive Sports Performance, to give us the inside scoop on what makes Taylor Mays' workouts successful.
*
Taylor Mays has logged countless hours in the weight room. His natural physical gifts are obvious, but he has learned to get smarter with his training.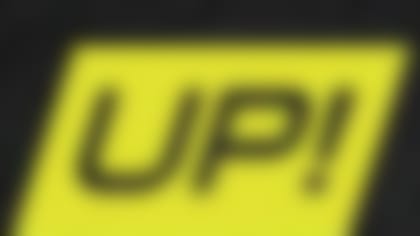 In years past he focused primarily on how much weight he could move around, but now puts a lot more attention into mobility and flexibility. One of the important regiments we've added into his program includes foam rolling, yoga and NormaTec, which helps with recovery.
His speed training has become more dynamic, focusing on change of direction. Understanding how to move his hips and accelerate out of breaks has been a key component in that training. On the field, we've added more position-specific drills to enhance his hips and footwork.
The weight training, while still very intense, is now focused on using a greater range of motion.
JT Wright of Proactive Sports says, "Taylor's ability to generate power is off the charts." The impressive part of Taylor's power development, is his ability to sustain powerful movements while he his fatigued. This is developed through a progressive series of workouts that are designed to peak going into training camp. While spending his offseasons in Southern California, one of his favorite workouts is to perform a series of sprints and jumps up Sand Dunes.