Charles Woodson might not be searching for an NFL job much longer.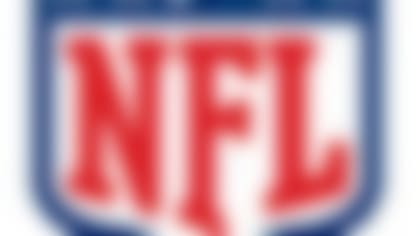 NFL free agency is underway. Follow all of the latest player rumors and signings in our free-agent tracker. More...
"Here's the thing about the Lions: The Lions have players," Woodson told the Detroit Free Press on Friday at a charity event in Michigan. "They just haven't been able to put it together. Would I be open to playing (for them)? No question. But the dollars have to make sense, too."
Woodson, an eight-time Pro Bowl selection, was released by the Green Bay Packers in February. He moved from cornerback to safety in 2012, posting two interceptions and one forced fumble in seven games before suffering a broken collarbone. He was able to return for the NFC Wild Card Game against the rival Minnesota Vikings, and, at 36, he isn't ready to hang up his cleats yet.
"I thought I would have been signed by now," Woodson told The Associated Press. "You do have to be patient, but there is some frustration even though I am not the first nor will I be the last guy to go through this. I feel confident I'll be playing somewhere next season. I'm feeling great, and I'm ready to roll."