Will this week's MNF game produce epic air and ground performances like their past matchups?
Monday Night Football history lesson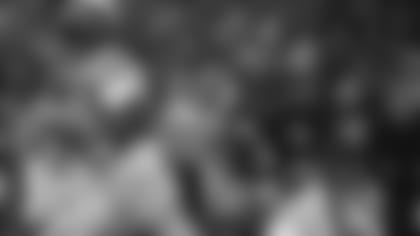 Steelers: This game might be more "infamous" than "famous," but fans will recall it with a certain level of levity. The first Monday Night Football game in Jacksonville Jaguars history ended in dramatic fashion, with Chris Hudson returning a blocked field goal by Clyde Simmons for 58 yards for the game-clinching touchdown in a 30-21 win in 1997. The Steelers had lined up for what they'd hoped would be the game-winning field goal, and the shocking turn of events was a bit much for Bill Cowher to handle.