CINCINNATI -- The Bengals have signed running back Cedric Peerman, a special teams standout who could have become a free agent next week, to a two-year deal.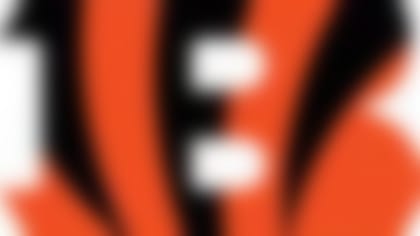 Around The League examines what's next for all 32 NFL teams. Chris Wesseling covers the Bengals. **More ...**
Peerman had two long runs off fake punts last season. He also carried 34 times for 178 yards.
As a result of the offers, Miles will become a restricted free agent next week. The Bengals maintained exclusive rights to Hawkins and Rey for next season.
Copyright 2013 by The Associated Press