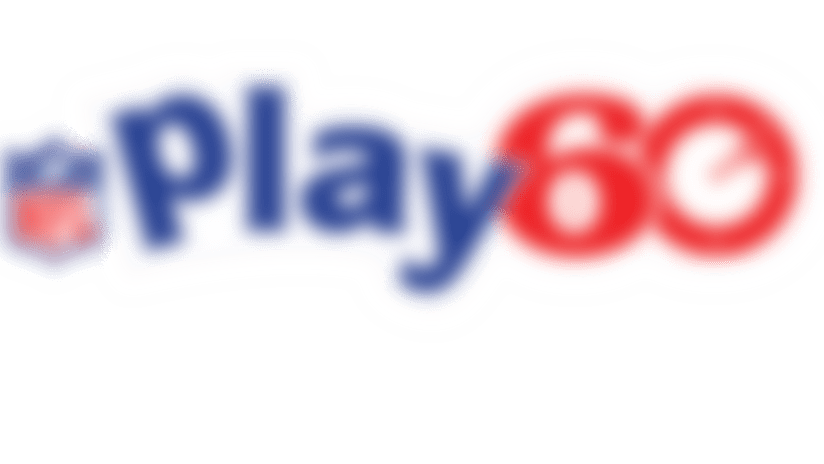 Our Mission: To empower the next generation of youth to be the most physically active and healthy.
NFL PLAY 60 is the League's national youth health and wellness campaign to encourage kids to get physically active for at least 60 minutes a day. Since PLAY 60 launched in 2007, the NFL has committed more than $352 million to youth health and fitness through PLAY 60 programming, grants and media time for public service announcements.
Over the past decade, the NFL has partnered with leading academic, scientific and nonprofit organizations, including the American Heart Association, National Dairy Council, Special Olympics, Shriners Hospitals for Children, St. Jude, and the United Way, to help children of all abilities lead healthier, active lives.
The NFL and its clubs have supported programs in over 73,000 schools and constructed more than 265 youth fitness zones nationwide—giving more than 38 million children an opportunity to boost their activity levels. Research conducted by The Cooper Institute through its NFL PLAY 60 FitnessGram® Project revealed annual improvements in aerobic capacity and body mass index for students participating in NFL PLAY 60 programming when compared to schools not utilizing NFL PLAY 60 programs.
The NFL and its partners are committed to continue the PLAY 60 movement for an active and healthier generation for years to come. Visit NFL.com/PLAY60 for more information.