ORCHARD PARK, N.Y. -- The Buffalo Bills have extended the contract of assistant general manager Doug Whaley, smoothing the transition for him to eventually replace GM Buddy Nix.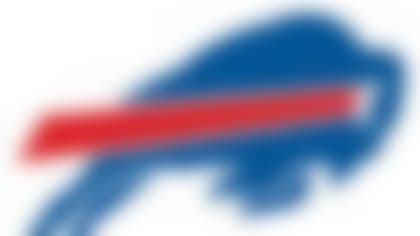 The team announced the contract signing Saturday night while Whaley and Bills executives were attending the NFL Scouting Combine in Indianapolis.
Whaley, who also serves as the Bills' director of player personnel, completed his third season in Buffalo after spending 12 seasons in various scouting positions with the Pittsburgh Steelers.
The 73-year-old Nix has identified Whaley as his eventual successor. Nix, however, has provided no indication as to when he might relinquish the job.
Team president and CEO Russ Brandon said there is no timetable set for a transition.
Copyright 2013 by The Associated Press