ORCHARD PARK, N.Y. -- The Buffalo Bills have started filling out their defensive staff under new coordinator Jim Schwartz by hiring Pepper Johnson and Fred Pagac.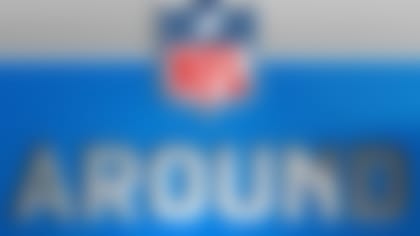 Johnson takes over as defensive line coach, overseeing a group featuring three Pro Bowl selections, including Mario Williams. Johnson stays in the AFC East after spending the past 14 seasons as a New England Patriots assistant.
Pagac has 13 seasons of NFL coaching experience. He will coach linebackers - the same role he held in seven of the past eight seasons with Minnesota.v
Both assistant coaches reached deals Friday, becoming the first additions to a retooled defensive staff under Schwartz, who was hired last week.
Schwartz replaced coordinator Mike Pettine, who left to become head coach of the Cleveland Browns and took many of his assistants with him.
Copyright 2014 by The Associated Press