Mike Pettine's defense flexed its muscles early and often against Drew Brees and the Saints. Cleveland shut down passing lanes and punctured the pocket with a strong pass rush that generated two sacks and six quarterback hits. Three minutes before the half, the Saints' star passer was 7 of 13 for 23 yards with a pick six.
New Orleans climbed back into the affair on the shoulders of Jimmy Graham. The Pro Bowl tight end caught fire in the second half with 10 grabs for 118 yards and a pairof scores. Even with Joe Haden all over him, Graham's dominant athleticism and freaky measurables allowed him to win that one-on-one matchup time and again.
Cleveland's offense was shorthanded without Jordan Cameron in the lineup. Brian Hoyer struggled to develop chemistry with his remaining targets, throwing for just 5.1 yards per pass. Nobody in Cleveland will care about his numbers, though, after the widely dismissed starter led the Browns on a gutsy 14-play, 85-yard drive capped by Billy Cundiff's 29-yard game-winning field goal.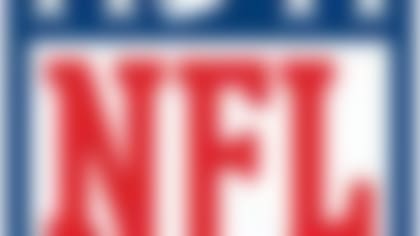 The best running back on the field was Mark Ingram. Looking reborn, the Saints' thumper rumbled through Cleveland's front seven for 83 yards at 7.5 yards per pop and adding a score. After running with more purpose and better vision all summer, Ingram's improved play has carried over into September.
He was a disappointment last season, but Cleveland's Paul Kruger -- with a sack and three quarterback hits on Brees -- has played the part of Mike Pettine's "bitch kitty" pass rusher in the new scheme.