The Bengals re-signed wide receiver and kick returner Brandon Tate on Monday as an unrestricted free agent.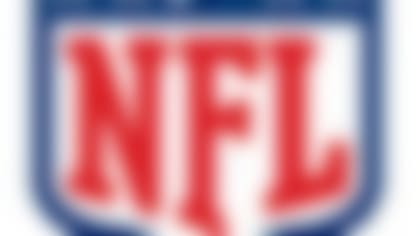 NFL free agency is underway. Follow all of the latest player rumors and signings in our free-agent tracker. More...
"Brandon has excellent tools, especially great speed, and he can continue to help is both on offense and special teams," Bengals special teams coordinator Darrin Simmons said. "He's a hard worker and a good team player. We're glad to have him back."
Tate, who began his NFL career with the New England Patriots, has 37 career receptions for 643 yards and four TDs. He had two kickoff returns for TDs with the Patriots and has had one punt return TD for Cincinnati.