Let's all go back to a much simpler time: the year 1997. Without smartphones and widely accessible Wi-Fi, kids had to find ways to entertain themselves, and many turned to computer games.
How many of you would rush home to take a seat in front of the only desktop computer, put in the CD-ROM and hog the computer until you were forced to do your homework? I know I did. While there were a lot of games to choose from, Backyard Sports reigned supreme.
It has been 20 years since the first Backyard Sports game was released and it is still a fan favorite. Even though Backyard Sports originally started with baseball, it branched out to sports including: football, soccer, basketball and even hockey.
With characters like Pete Wheeler, Kiesha Phillips, and Ricky Johnson, you could play this game for hours and never get bored. Oh don't worry, I didn't forget about the greatest player in the game's history... Pablo Sanchez! Regardless of the sport, Sanchez could do it all. He was fast, strong, and a secret weapon to your team's success.
Now, what if you had the opportunity to go back in time to play Backyard Sports with stars from today? This week, Thursday Night Football features two teams that are battling for the AFC West, the Oakland Raiders and the Kansas City Chiefs.
Here are some star players in tonight's game that might make the cut for your Backyard Sports team.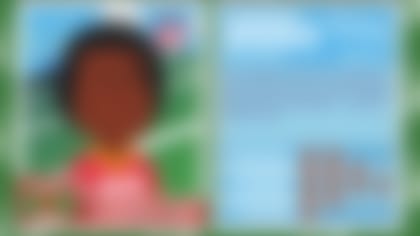 Hunt is a running back that would be a great centerpiece to any franchise. His speed and his shiftiness has been on display for the past six weeks. Not only is he leading the league in rushing yards (630), but he's the first player in NFL history to record at least 100 yards from scrimmage in each of his first six career games.
Smith was the No. 1 pick back in 2005, but he has flourished under Andy Reid's tutelage in Kansas City. Since joining the Chiefs in 2013, Smith has 87 touchdowns and a completion percentage of 65.4. So far, this season, Smith has put up MVP-type numbers by throwing for 12 touchdowns and no interceptions. Now don't you dare underestimate Smith.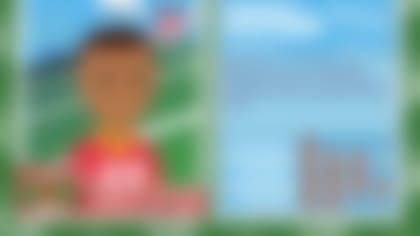 The Washington Huskies product has become one of the top cornerbacks in the NFL. In only three seasons, he already has 16 interceptions. Quarterbacks should be warned, if you throw towards Peters you better make sure he can't catch it.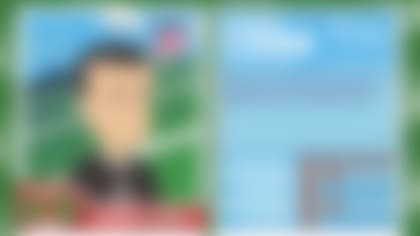 Coming back after an injury to his back, Carr is once again the captain of the Oakland Raiders' ship. Since last year, the Raiders are 14-6 with Carr on the field and 0-2 without him. He's the heart and soul of the entire Raiders team and I'm sure they are happy to have him back under center.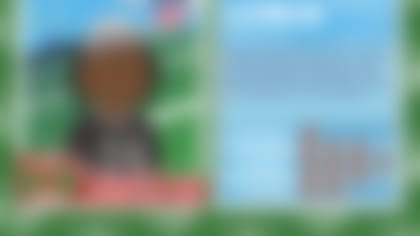 After taking a year off, Lynch returned to football to play for his hometown team before they head off to Las Vegas. Even though Lynch hasn't had a lot of touches, he still is averaging 3.7 yards per carry and has found the end zone twice. Opposing teams have to be aware that he can turn into beast mode at any time.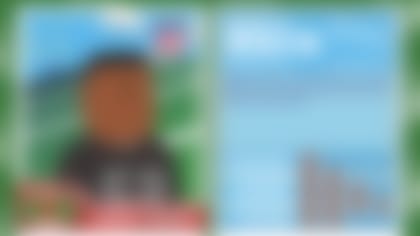 From the University of Buffalo to recording 15 sacks in one season, Mack has taken the NFL by storm. Alongside his other Slash Brother, Bruce Irvin, they have wreaked havoc on opposing offensive lines.