It's summer time at the NFL. During the next few weeks, we here at NFL.com will unveil our Most Underrated and Overrated Players of All Time for all 32 teams and allow users to determine their choices as well.
Mal Kutner -- RE, 1946-50
It would have felt wrong crafting this list and not including a player from the Cardinals' last championship team. Thankfully, Kutner was an unsung hero from that time of Cardinals ball. Kutner led the league in receiving in both 1947 -- when the Cardinals won the NFL Championship -- and 1948, when he went to the Pro Bowl. Kutner only lasted five seasons, but he was part of what made the Cardinals' offense great in the late 40s. In 1948, Kutner accounted for 21 percent of the Cardinals' league-leading 4,694 yards and 31 percent of their total offensive touchdowns. That's a lot of offense from one man.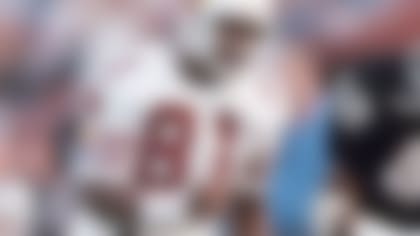 Roy Green -- WR-DB, 1979-90
Roy Green never had a chance to even sniff postseason glory, as the Cardinals were a middle-of-the-pack team when he played for them. Even so, Green was both versatile, and at times, flat out dominant. Green played kick returner, cornerback and wide receiver -- all while wearing a Cardinals uniform. He returned a kickoff 106 yards for a touchdown in his rookie season, and two years later had an interception and a touchdown reception in the same game (a 40-30 win over the Washington Redskins in 1981). He became the first person to do so since Jim Houston of the Cleveland Browns did it in 1966 (Brian Dawkins also accomplished the feat in 2002 against the Houston Texans). Oh, and Green was a two time all-pro in 1983-84 when he caught 156 balls for 2,782 yards and 26 touchdowns over those two years. Not too shabby.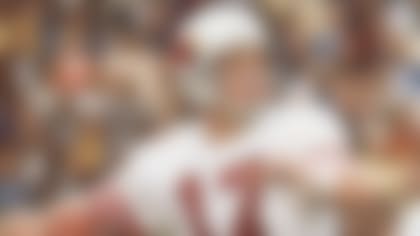 Jim Hart -- QB, 1966-83
When you think of the most prolific passers in NFL history, Jim Hart isn't exactly a name that comes to mind. However, while piloting the Cardinals through the late 60s and 70s, Hart was just that. When he retired in 1984, he was third on the all-time yardage list, trailing only Fran Tarkenton and Johnny Unitas. Hart also led the Cardinals to three straight 10-win seasons from 1974 to 1976 and was the first quarterback to take the Cardinals to the postseason since 1948.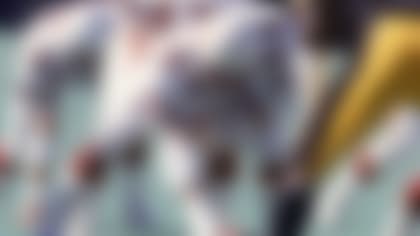 Tom Banks -- C, 1971-80
While Dan Dierdorf gets most of the acclaim for leading the Cardinals' offensive lines through the 70s, Banks equally was as important in protecting Jim Hart and paving the way for the running backs. Banks went to four straight Pro Bowls from 1975 to 1978, and along with Dierdorf and his fellow lineman allowed the fewest quarterback sacks in the NFC for five consecutive seasons in the mid-70s.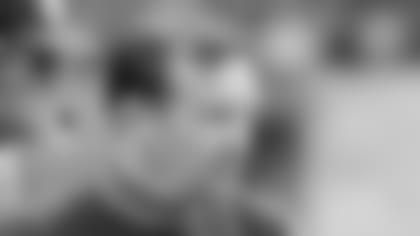 Don Coryell -- coach, 1973-77
Most remember Coryell for his high-flying "Air Coryell" Chargers offense led by Dan Fouts in the early 80s, but Coryell cut his NFL coaching teeth with the Cardinals first. Coryell was the coach that together with Jim Hart led the Cardinals to three straight 10-win seasons, and their first playoff appearance in almost 30 years. With Coryell at the helm, the Cardinals never finished less than 11th in scoring offense and 12th in total yardage. Before he brought the Chargers back from the brink of oblivion, Coryell made the Cardinals relevant again, an oft overlooked part of his impressive career.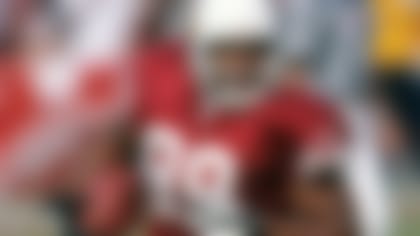 David Boston -- WR, 1999-02
Boston was a former first-round pick by the Cardinals who had an epic Pro Bowl/All-Pro season in 2001 when he caught 98 passes for nearly 1,600 yards and eight touchdowns. Unfortunately, Boston never really amounted to much else for the Cards other than that one magical season. He left the Cardinals after the 2002 season, and bounced around the NFL before landing in the CFL for a spell and eventually retiring. Boston never cashed in on his potential and washed out of the NFL as a result.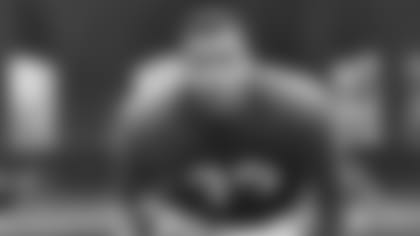 Ollie Matson -- RB, 1952-58
Matson is a Hall of Famer, and for good reason -- he was a great player. However, he lands on this list because a) he was outshined by a lot of his contemporaries and b) he was traded to the Los Angeles Rams in 1959 for nine players. Nine. This was the Herschel Walker trade before Herschel Walker was even born (that would come in 1962). Matson was a great running back, but only once finished inside the top eight rushers in the league during his time with the Cardinals.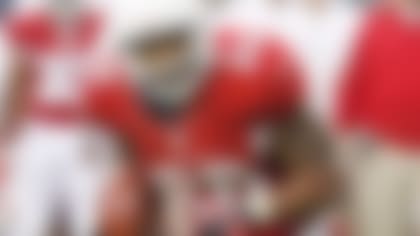 Chris "Beanie" Wells -- RB, 2009-12
Now, before you flame this pick in the comments section, read the reasoning. Sure, Beanie Wells was a first-round pick, but the guy was always injured. And for whatever reason, every season he was injured that was all we'd hear coming out of Arizona. Beanie's recovering. Beanie has a setback. Beanie promises he'll stay healthy this season. Seriously, the guy probably had more articles written about him than footballs handed to him as a Cardinal. Sure, he delivered for one year with his 1,047 yard, 10 touchdown outburst in 2011, but does that merit all the attention he garnered? Absolutely not.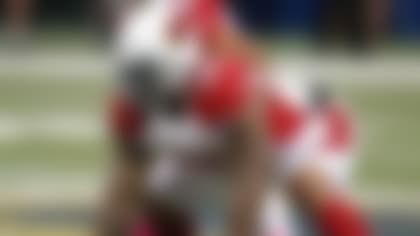 Darnell Dockett -- DT, 2004-present
These overrated lists are tough to write. I like Dockett, and he's clearly a great player, who's been recognized as such by making it to three Pro Bowls. However, Dockett can get lumped into the same category of game-changing defensive tackles such as Haloti Ngata, Vince Wilfork and so on. Dockett's very good. He's just not quite that good. Although, if he's to be believed, it was all about the scheme. So maybe he'll prove me wrong in 2013 with a stellar season under Todd Bowles' guidance.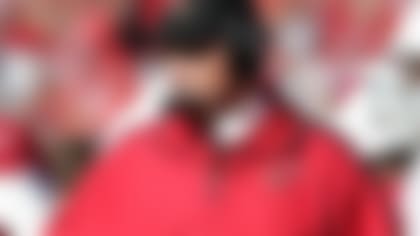 Ken Whisenhunt -- coach, 2007-12
Ken Whisenhunt was brought into Arizona for his offensive creativity and to spark the Cardinals to winning ways. That seemed to be the case, when the Cardinals posted a .563 winning percentage, made the Super Bowl and had the seventh, third, and 11th-best scoring offense in the NFL from 2007 to 2009. But there was one factor tipping the scales in the Cardinals' favor more so than the Whiz ... a certain future Hall of Fame quarterback named Kurt Warner. Warner retired after the 2009 season and the Cardinals subsequently posted a .375 winning percentage over the next three years, missed the playoffs every year and had the 26th, 24th and 31st scoring offenses in the NFL. It's not the fairest of assessments, but Warner really helped the Whiz out more than most remember, and for that, Whisenhunt lands on the overrated list.