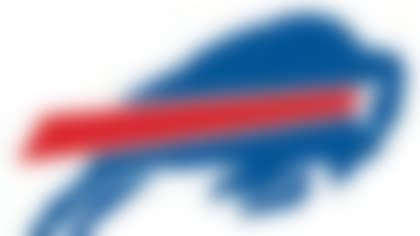 With the offseason under way, Around The League examines what's next for all 32 teams. Patrick Crawley tackles the Bills. **More ...**
Nix says the team is "still in the process of working on it," when asked about both players Tuesday.
Time is running out for Buffalo on Levitre, a four-year starter who is eligible to become a free agent March 12.
Fitzpatrick's future remains in question. He's coming off his second inconsistent season as starter. He's also due to earn a $3 million bonus this month as part of a six-year, $59 million contract extension he signed in October 2011.
Saying he's spoken with Fitzpatrick several times this offseason, Nix declined to reveal whether he's discussed having the quarterback restructure his contract.
Copyright 2013 by The Associated Press