Chris Johnson told NFL Network last week he wanted to rush for more yards than Adrian Peterson in 2013. And naturally, Peterson didn't take kindly to those remarks.
And we've got a new rivalry!
A match at WrestleMania XXIX likely isn't in the cards for these two titans of the gridiron. So the only way to settle their differences is to take them to the grid!
And without further ado ...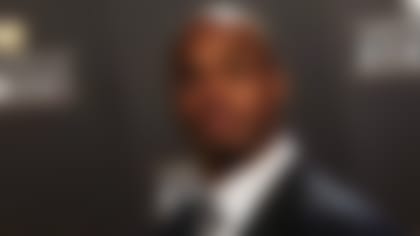 You knew Peterson was going to win this one. Don't be surprised.