How about A.J. Green's miracle grab of a 51-yard Hail Mary from Bengals quarterback Andy Dalton. The catch sent Cincinnati into overtime against the Ravens, a game Baltimore ultimately won 20-17.
So how did Green pull it off?
A rash of pundits wondered if Jay Gruden's offense was so sprinkled with complexity that the last-ditch pass specifically called for Green to be set apart from his mates, waiting for the designed tip to float in his direction.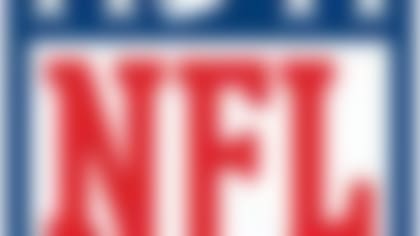 How would your team's prospects look if the season ended today? See where each team stands in the playoff picture midway through the season. **More ...**
"I was in the right spot at the right time; we talk about that a lot," Green told the newspaper. "And I was just looking for someone to tap the ball so I could catch it. I stood off to the side and watched. I was thinking about coming back closer to the ball, but I stayed right where I was and the ball found me. It would have been a great play had we won."
It was a fine play either way, but Green speaks truth. Hail Mary shots don't mean much when you've just lost your second straight game in overtime.