On the cusp of the 2013 NFL season, our analysts provide their predictions, including the winners of individual awards, playoff teams for each conference and picks for Championship Sunday/Super Bowl XLVIII.
Silver: Prophecies for 2013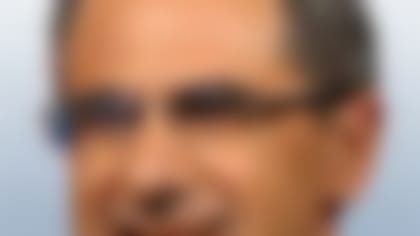 Michael Silver peers into his crystal ball, making eight predictions about this season. Who will be named MVP? More ...
Gil Brandt: Seahawks over Bengals. The weather in New Jersey -- whatever it ends up being -- shouldn't be much of a factor for these outdoor teams. I see the Seahawks prevailing in a low-scoring contest.
Schein: Super Bowl XLVIII forecast Adam Schein predicts each conference's rep in New Jersey -- and picks a winner. (Popular opinion need not apply.) More ...