NFL Network Cast, Hosts & Analysts | NFL.com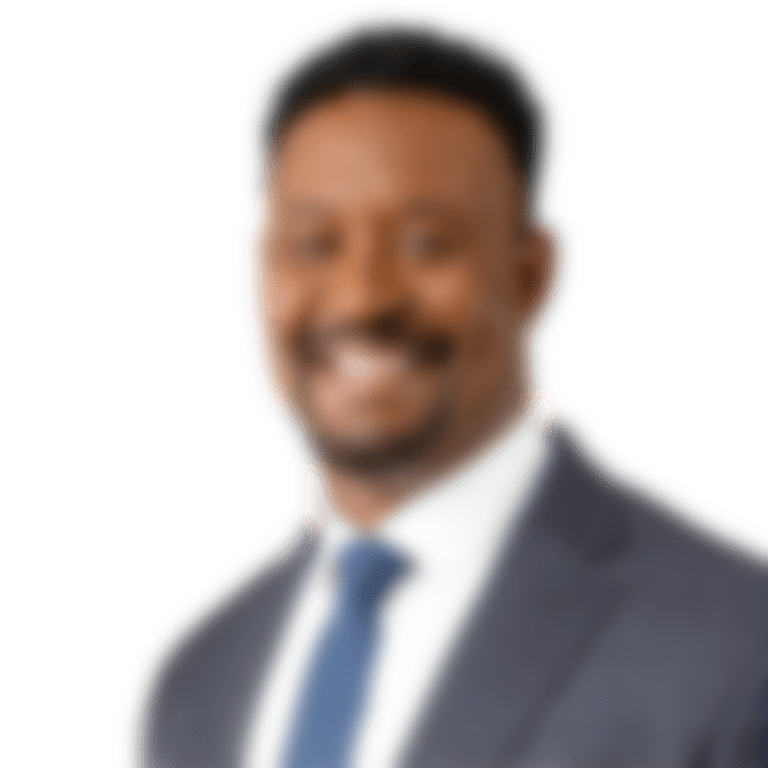 Willie McGinest
Analyst
Former New England Patriots and Cleveland Browns outside linebacker Willie McGinest serves as an analyst on various programs for NFL Network.
McGinest added NFL Network analyst to his resume after experiences as both a Fox Sports and ESPN analyst. After spending 15 seasons in the NFL before retiring following the 2008 season, McGinest ended his career a two-time Pro Bowl selection who holds the record for most career post season sacks (16).
McGinest is known for the major impact he had as a New England Patriot. After being selected fourth overall in the 1994 draft, McGinest assisted the Patriots to their first Super Bowl title in franchise history with a stunning 20-17 victory over the St. Louis Rams in Super Bowl XXVI. McGinest also helped achieve repeat Super Bowl performances in Super Bowl XXVI against the Carolina Panthers and again in Super Bowl XXXIX over the Philadelphia Eagles. McGinest ranks third on the Patriots all-time sack list.
In 2006, McGinest signed with the Cleveland Browns where he immediately made an impact achieving 46 tackles and four sacks. In 2015, McGinest was elected into the Patriots Hall of Fame after retiring as a Patriot.
Born in Long Beach, California, McGinest had an impressive college career at the University of Southern California from 1990-1993. He earned All-Conference honors three years in a row, All American acclaim, All Pac-10 Honors and was a Lombardi Award finalist during his senior year.