NFL Network Cast, Hosts & Analysts | NFL.com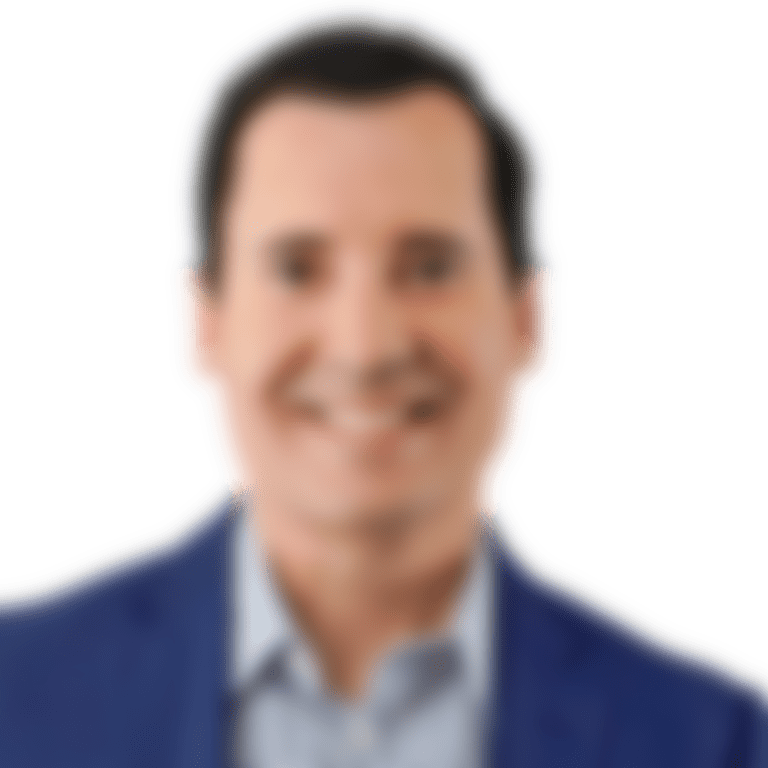 Will Selva
Anchor
Will Selva is an anchor for NFL Network and co-host of Good Morning Football. Selva joined NFL Network in January 2013. He also uses his bilingual skills to contribute Spanish content to the international digital division. In addition to his duties at NFL Network, Selva hosts the English and Spanish versions of the college football show Big West Now on Fox Sports West.
Selva has spent several years as an anchor and reporter at the network level with stops at CNN and ESPN. While at ESPN he hosted SportsCenter and Baseball Tonight, NBA 2 Night, College Football Live and College Basketball Final.
The network sent him on assignment to the Pro Day of eventual number one overall draft pick quarterback Andrew Luck. At CNN, Selva was part of HLN's highly successful morning program, "Morning Express with Robin Meade." He made numerous appearances for CNN Newsroom, while covering the Kentucky Derby, World Series and two Super Bowls for all CNN Networks. Prior to CNN, he worked as a sports anchor for ABC affiliate KXTV in Sacramento where he covered all the Bay Area teams including the 49ers, Raiders, A's and Giants. Selva was the only local broadcast journalist to cover the Sacramento Kings-Houston Rockets historic preseason games in China.
Selva's broadcasting career began in his hometown of San Francisco, getting his big break at KRON/BAY-TV where he wrote and produced sportscasts for high-profile personalities including acting legend Charlton Heston, famed celebrity attorney Johnnie Cochran and former San Francisco mayor Willie Brown. From there, he would co-host the Chronicle and Examiner High School Sports Show and eventually become an anchor and reporter.
Selva attended the Walter Cronkite School of Broadcast Journalism and Telecommunication at Arizona State University, where he did play-by-play of football, basketball and baseball games at the school's radio station KASR.