NFL Network Cast, Hosts & Analysts | NFL.com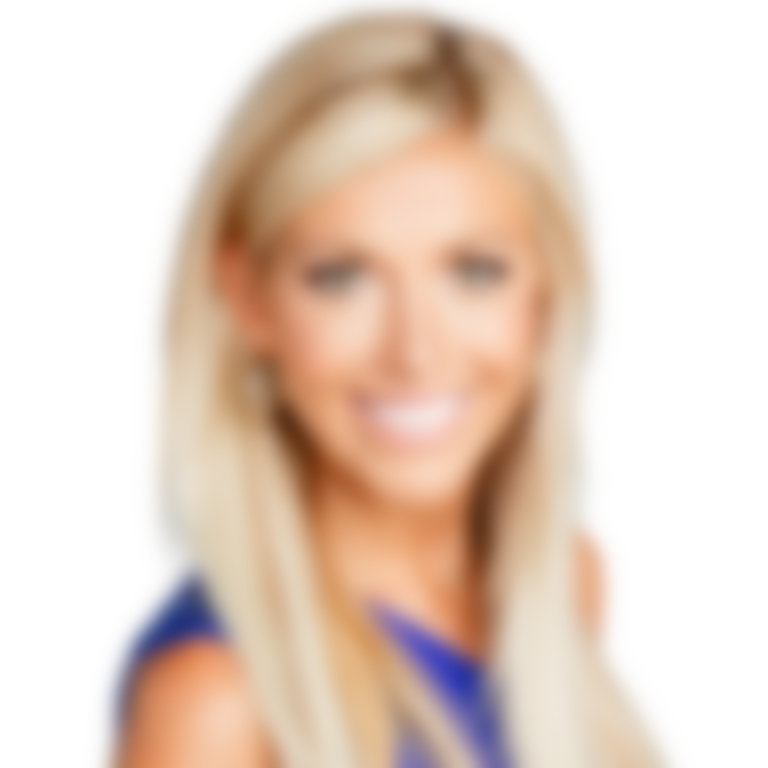 Taylor Bisciotti
Anchor
Taylor Bisciotti is an anchor and reporter for NFL Network, appearing on several NFL Media platforms and programs.
Before joining NFL Network, Bisciotti was a host for Sporting News after serving as a sideline reporter for the SEC Network and ESPN. Bisciotti began her career as an intern with WUSA9 in Washington, D.C. where she discovered her passion for sports journalism.
Bisciotti graduated from the University of Georgia as a double major in Business Marketing and Broadcast Journalism. She was born and raised in Atlanta, Ga.