NFL Network Cast, Hosts & Analysts | NFL.com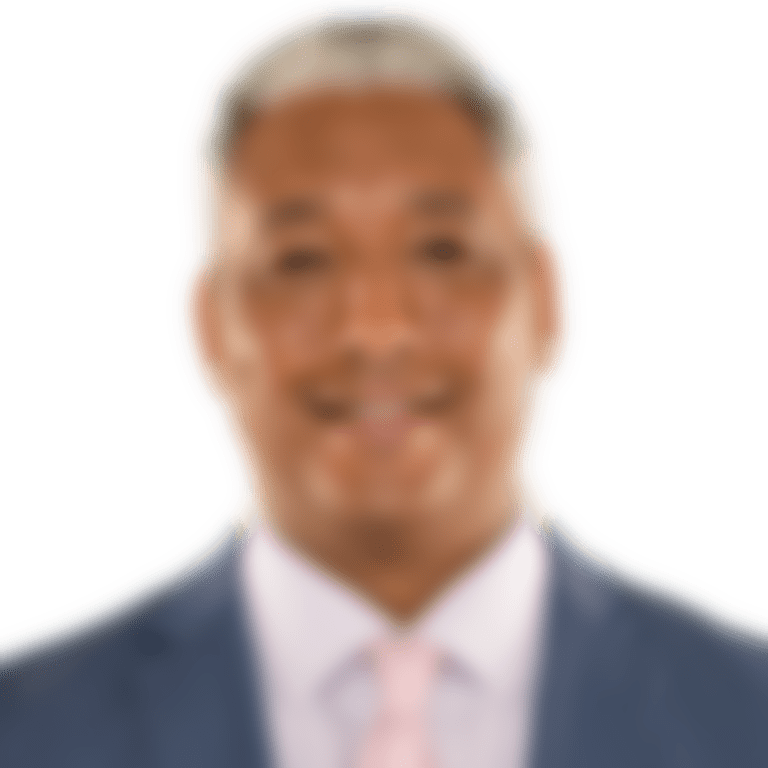 Steve Wyche
Chief National Reporter
Steve Wyche serves as a reporter for NFL Network, analyst studio host and senior writer for NFL.com.
Wyche, who joined NFL media in 2008, contributes insider reports, analysis, and moderates panel discussions on NFL Network's signature show NFL Total Access. He also files field reports at various team facilities and games on NFL GameDay Morning and NFL Now.
Prior to joining NFL Network and NFL.com, Wyche spent four seasons as a beat writer for the Atlanta Journal Constitution covering the Atlanta Falcons.
During the 2007 season, Wyche also worked as a correspondent for ESPN and ESPN2. From 1990-1999, Wyche covered a variety of sports teams for the Miami Herald including the Miami Dolphins, Miami Heat and Steve Spurrier's championship Florida Gator football teams. Wyche then followed up with a five-year stint as the NBA and Washington Wizards writer for the Washington Post.
After earning a B.A. in Journalism from Howard University in 1989, Wyche begin his journalism career covering high school and small college sports for the Richmond (VA) Times-Dispatch from 1989-1990. A native Minneapolis who grew up in St. Louis, MO, Wyche resides in Los Angeles with his wife of 23 years and three sons.