NFL Network Cast, Hosts & Analysts | NFL.com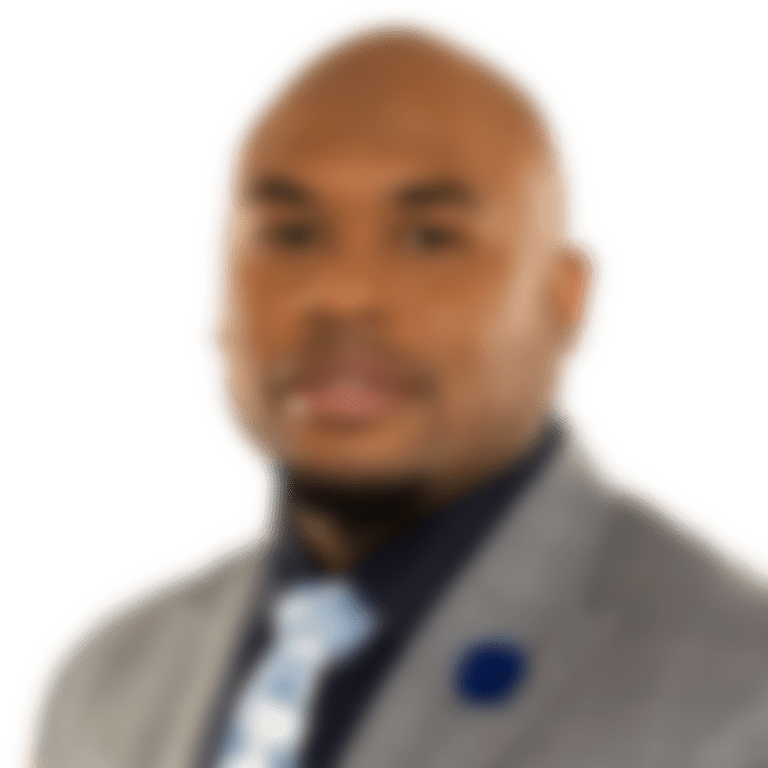 Steve Smith Sr.
Analyst
Three-time All-Pro receiver Steve Smith Sr. joined the NFL Network as an analyst after 16 seasons in the NFL. Smith appears on a variety of NFL Network programs.
While in the NFL, Smith made the Pro Bowl five times and amassed 14,731 receiving yards over his career with the Carolina Panthers and Baltimore Ravens, good for 7th most all-time. He won the "Triple Crown" with the Panthers in 2005 by topping three separate statistical categories, tying for the league lead in catches and touchdowns while leading the league in receiving yards.
Smith also won Comeback Player of the Year for his 2005 campaign after a severe leg injury in 2004. Smith was drafted out of the University of Utah in the third round of the 2001 NFL Draft by the Carolina Panthers, where he spent 13 seasons. He led the Panthers to Super Bowl XXXVIII in 2003, and holds the franchise record with 12,197 receiving yards.
Smith has been involved in a number of charitable causes throughout his NFL career, including the Steve Smith Family Foundation, House of Ruth Maryland and Athletes United for Youth. He was nominated for NFL Man of the Year in 2015 and 2016 while with the Ravens.
Smith was born and raised in Los Angeles, California. He attended Santa Monica College for two years before transferring to Utah, where he also played for two seasons.