NFL Network Cast, Hosts & Analysts | NFL.com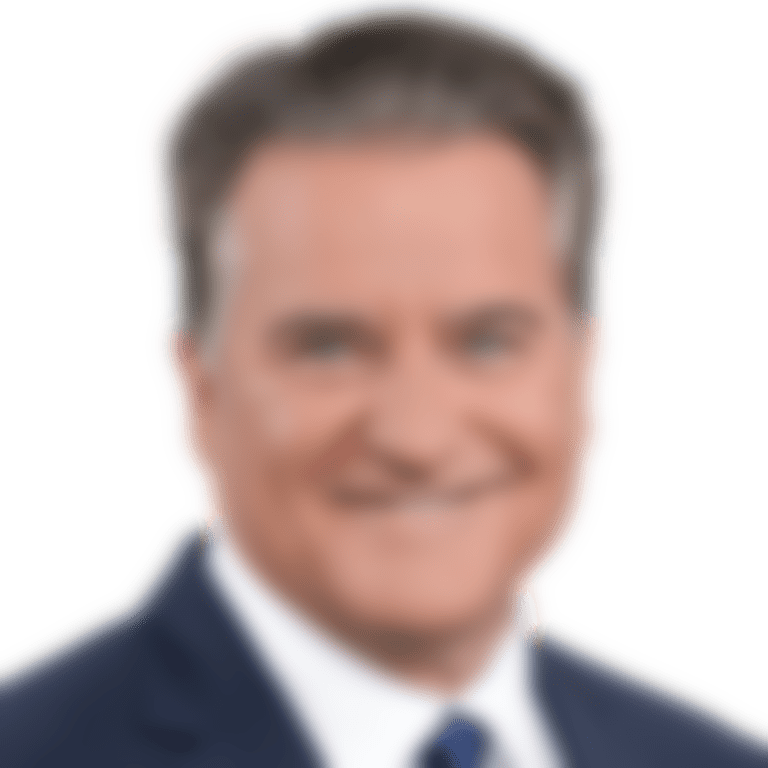 Steve Mariucci
Analyst
On NFL Sundays, Steve Mariucci appears on NFL Network's Emmy-nominated NFL GameDay Morning, joining host Eisen and fellow analysts Irvin and Kurt Warner to discuss the upcoming games four hours prior to kickoff. Additionally, Mariucci provides on-location analysis for NFL Network's coverage of the Super Bowl, NFL Scouting Combine and NFL Draft.
In April 2009, Mariucci was recognized for his work as an NFL Network analyst with his first Sports Emmy nomination in the Outstanding Sports Personality – Studio Analyst category. Mariucci's first taste of broadcasting came during NFL Network's extensive coverage of Super Bowl XL from Detroit, where Mariucci served as an expert analyst during the week leading up to the game and on game day as part of NFL Network's 5.5-hour Super Bowl pre-game show
The NFL Network icon secured sit downs with notable NFL personalities such as Brett Favre, Jerry Rice, Joe Montana, John Madden, Giants head coach Tom Coughlin, Steelers head coach Mike Tomlin, former 49ers owner Eddie DeBartolo and the late legendary Bill Walsh, in his final interview. Mariucci's interview with Rice was highlighted as part of NFL Network 2010 coverage from the Pro Football Hall of Fame as a one-hour special entitled, Jerry Rice: Catching History.
A well-known figure among NFL and college football coaches, Mariucci was an NFL head coach for nine years, spending six with the San Francisco 49ers and three with the Detroit Lions compiling a career record of 72 wins and 67 losses. He led the 49ers to four playoff appearances including a trip to the NFC Championship Game in 1997.