NFL Network Cast, Hosts & Analysts | NFL.com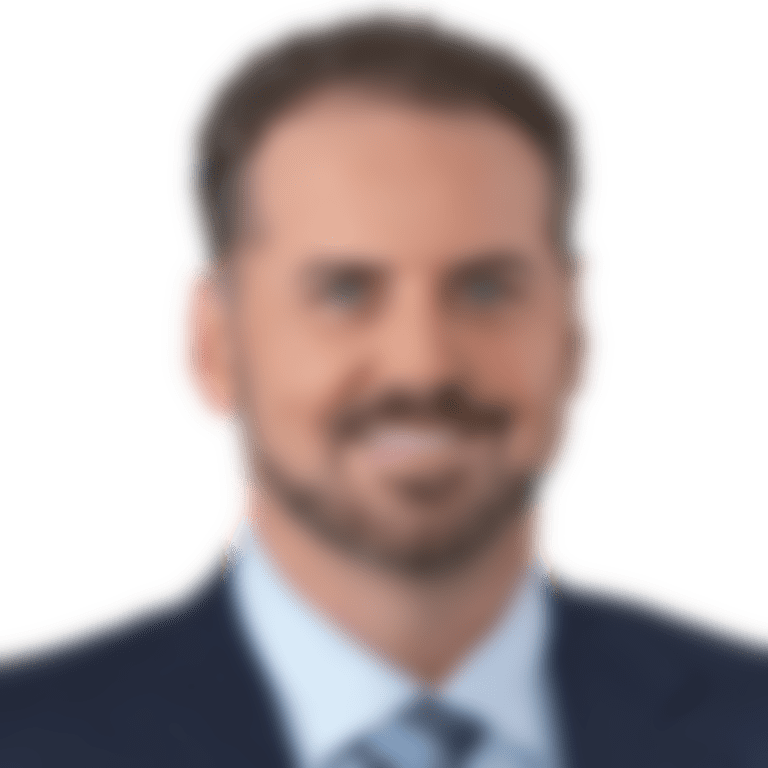 Shaun O'Hara
Analyst
Three-Time All-Pro and Super Bowl XLII Champion Shaun O'Hara serves as a studio analyst. O'Hara can be seen on various NFL Network shows such as NFL Total Access and Good Morning Football, as well as NFL Network's on-location coverage of such events as the Super Bowl, NFL Scouting Combine and training camps.
O'Hara started his career by making the Browns as an undrafted free agent in 2000, before playing seven years with the New York Giants. O'Hara won a Super Bowl and was named to three Pro Bowl teams during his run with the Giants, which ended just before the 2012 season and immediately was hired to work with NFL Network.
In April 2009, O'Hara, along with his wife Amy, launched the Shaun O'Hara Foundation, whose mission is to increase knowledge and education for life-threatening diseases for which there is limited funding.