NFL Network Cast, Hosts & Analysts | NFL.com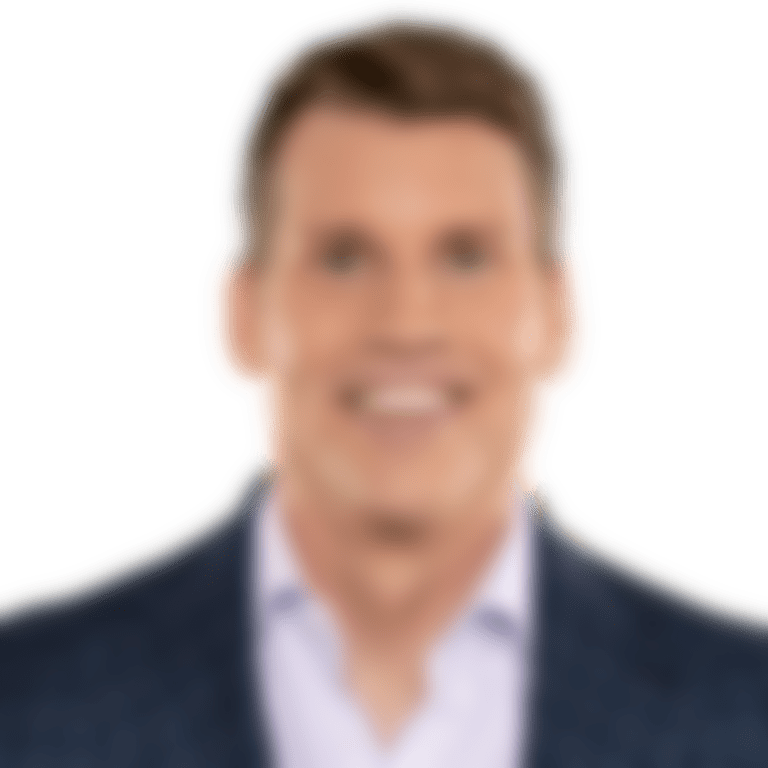 Scott Hanson
Host
Scott Hanson serves as host of NFL RedZone. In addition to his responsibilities for NFL RedZone, Hanson also serves as a host for NFL Network's on-location coverage of such events as Super Bowl, NFL Scouting Combine, NFL Draft, free agency and more.
Hanson joined NFL Media in 2006 as a national reporter covering all 32 teams. He transitioned into studio hosting in 2008, and was named the host of NFL RedZone during its inaugural season in 2009. Produced by NFL Network, NFL RedZone whips around every NFL game on Sunday afternoons delivering the touchdowns and most exciting moments live and in high definition. NFL RedZone and Hanson are widely praised by the fans and media.
Hanson graduated Cum Laude from the prestigious Newhouse School of Public Communications at Syracuse University while playing football for the Orangemen. Hanson and his teammates were a combined 20-4 during his Junior-Senior years. His other broadcasting stops included Comcast SportsNet in Philadelphia, Comcast SportsNet Mid-Atlantic, WFTS-TV (ABC) in Tampa, WICS-TV (NBC) in Springfield, Illinois and WPBN-TV (NBC) in Traverse City, Michigan.
Outside of his broadcast career, Hanson is passionate about world travel, adventure and serving those in need. He has run with the bulls in Pamplona, Spain... Climbed Mt Kilimanjaro in Africa... Hiked the Great Wall of China... Gone great white shark cage diving in Australia and Mexico... and visited 6 of the 7 continents (with only Antarctica remaining). He considers these adventures perfect "training" for the heart-pumping action of an NFL RedZone Sunday afternoon! His involvement with various, worldwide Christian charities has seen him serve the needy in Africa, India, Russia, the Amazon jungle, Haiti, the Philippines, Mexico and domestic locations in the USA.