NFL Network Cast, Hosts & Analysts | NFL.com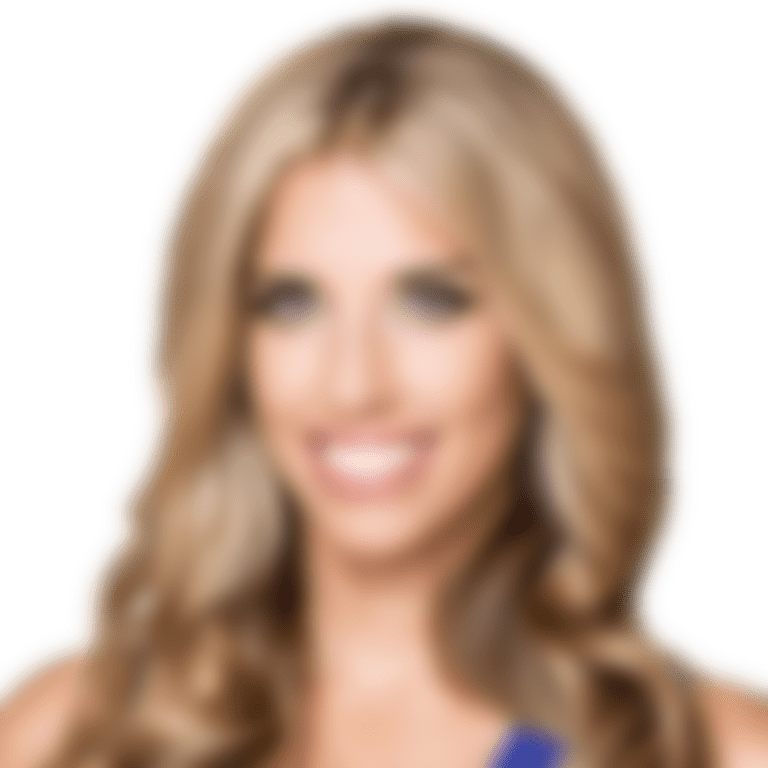 Sara Walsh
Reporter
Sara Walsh is an NFL Network reporter who contributes on-air reports on various programs such as NFL Now, NFL Total Access and NFL GameDay Morning.
In addition to her work with NFL Network, Walsh continues to serve as an NFL sideline reporter for FOX Sports, working alongside play-by-play announcer Dick Stockton and analyst Brady Quinn. Walsh also contributes to the network's college football and soccer coverage.
Walsh, a four-time Emmy winner, held hosting duties for ESPN from 2010-2017, spending seven years as a SportsCenter anchor, in addition to her time hosting NFL Live, NFL Insiders and various NFL Draft specials. She also holds the distinction of being the first female to host a Sunday network fantasy football show Fantasy Football Now.
Prior to her move to ESPN, Walsh was the weekend sports anchor at WUSA-TV, the CBS affiliate in Washington, D.C., where she also served as the station's Washington Football Team reporter. From 2003-2006, she was a sports reporter for WKRN-TV in Nashville and co-host of Monday Night Live with then Tennessee Titans head coach Jeff Fisher. Walsh earned four regional Emmy Awards in three years while in Nashville.
A native of Tampa, Fla., Walsh graduated from the University of North Florida in 1999 with a Bachelor of Arts in Communications. She and her husband Matt Buschmann live in Nashville with their twins, Hutton and Brees.