NFL Network Cast, Hosts & Analysts | NFL.com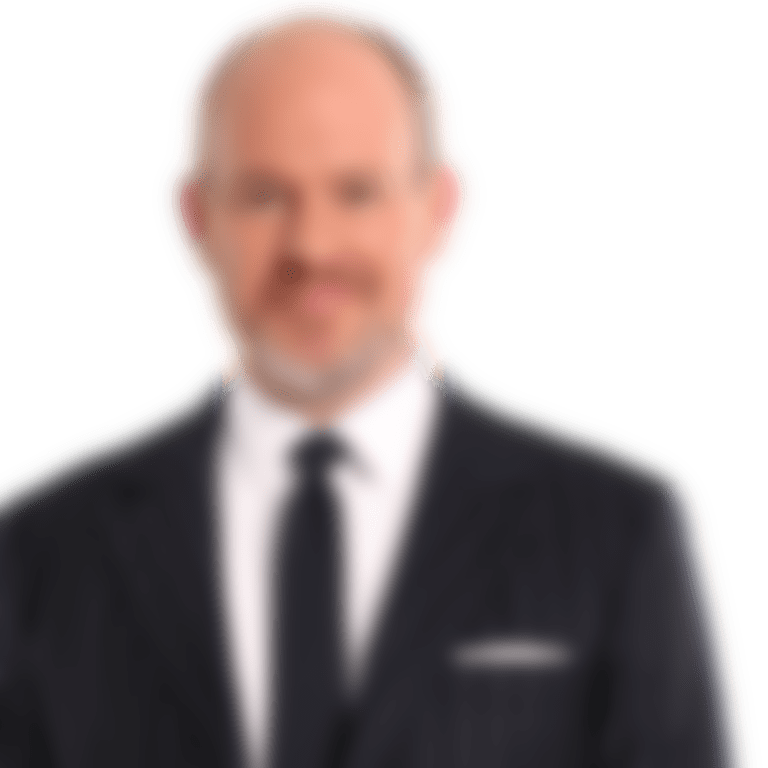 Rich Eisen
Host
Rich Eisen was the first on-air talent added to NFL Network's roster in June 2003, five months before the network's launch in November 2003.
During the NFL season, Eisen hosts the Emmy-nominated NFL GameDay Morning on NFL Network, the most comprehensive NFL pregame show on television. Eisen is joined each week by Pro Football Hall of Famers Michael Irvin and Kurt Warner, former NFL head coach Steve Mariucci, NFL Network Insider Ian Rapoport, NFL Media analytics expert Cynthia Frelund, Rachel Bonnetta and various NFL Network reporters.
Additionally, Eisen anchors NFL Network's special on-location coverage of the NFL Draft, NFL Scouting Combine, Pro Football Hall of Fame Induction Weekend and Super Bowl. Monday-Friday, Rich hosts Emmy-nominated The Rich Eisen Show from 12 Noon – 3:00 PM Eastern on Peacock and SiriusXM.
Eisen is a six-time Sports Emmy nominee in the Outstanding Studio Host category.