NFL Network Cast, Hosts & Analysts | NFL.com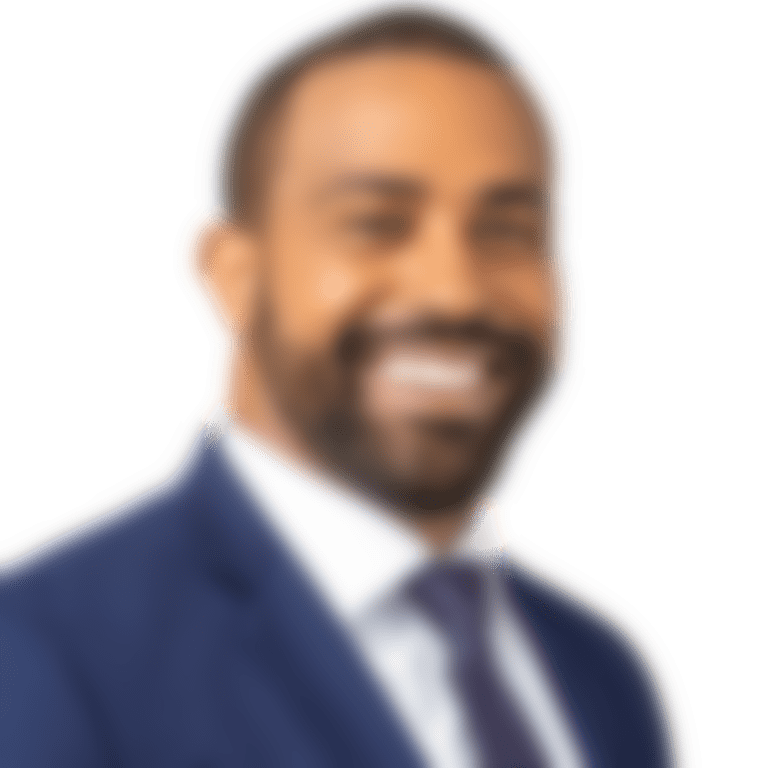 Patrick Claybon
Anchor
Patrick Claybon joined NFL Network in October 2014 and can be seen regularly as a news anchor on the update desk. He reports for NFL Media as well and can be seen periodically hosting extended coverage of breaking news throughout the NFL.
Patrick's broadcasting career began in 2007 as a news reporter for WTVY News 4 in Dothan, Alabama. After a brief stint in news, he found his home in the world of sports, eventually becoming the sports director before leaving for the same position in Birmingham at CBS42. Coverage of SEC football led Patrick from coast to coast each year, covering the run of five consecutive BCS National Championship games.
Born and raised in Birmingham, Patrick is a two-time Alabama state high school decathlon champion. He graduated from Troy University with a degree in Broadcast Journalism. At Troy he honed his broadcasting ability on the award-winning TrojanVision news team.