NFL Network Cast, Hosts & Analysts | NFL.com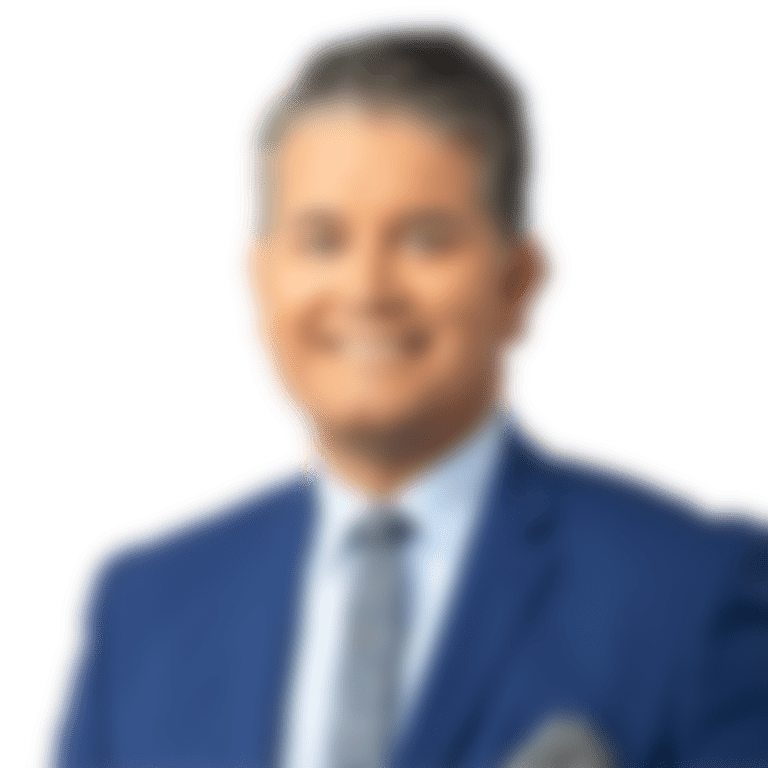 Omar Ruiz
Reporter
Omar Ruiz began his career at NFL Network during the 2012 season. Over the years, Ruiz has served a variety of roles for the network including his current role as a national reporter. Ruiz can also be seen regularly on NFL Total Access, NFL Now and Good Morning Football.
Before joining NFL Network, Ruiz hosted NHL Tonight and On the Fly at NHL Network, and worked as a play-by-play announcer for some of UCLA's Olympic sports, including men's water polo, women's soccer and women's volleyball.
Ruiz began his broadcasting career in Syracuse, New York (WSTM) where he was a morning news reporter, as well as fill-in sports anchor. From there, Ruiz went on to work as a sports reporter and anchor in Northern California (KION/KCBA) and then Columbus, Ohio (WCMH), where he covered an Ohio State beat, including two BCS National Championship football games and a Final Four NCAA Basketball Tournament appearance.
Ruiz's impressive track record expands to covering the NHL draft & playoffs, AT&T Pebble Beach Pro-Am and MLB and NBA playoffs. Interestingly, one of Ruiz's first jobs, as a game day security guard for the San Francisco 49ers in Candlestick Park, had a major influence on where he is today. For a season when he was a teenager, Ruiz gained an up-close view into the NFL world escorting the referees to and from the field. Watching the action from the sidelines and talking to players and coaches turned a lifelong passion for football into a full-fledged career aspiration.
Omar Ruiz earned a bachelor's degree in journalism from San Diego State University and a master's degree from Syracuse University in broadcast journalism. When not at work, Omar enjoys spending time and traveling with his wife and two young daughters. A California native, Ruiz is also an avid beach volleyball player, a die-hard Dodgers fan and loves March Madness.