NFL Network Cast, Hosts & Analysts | NFL.com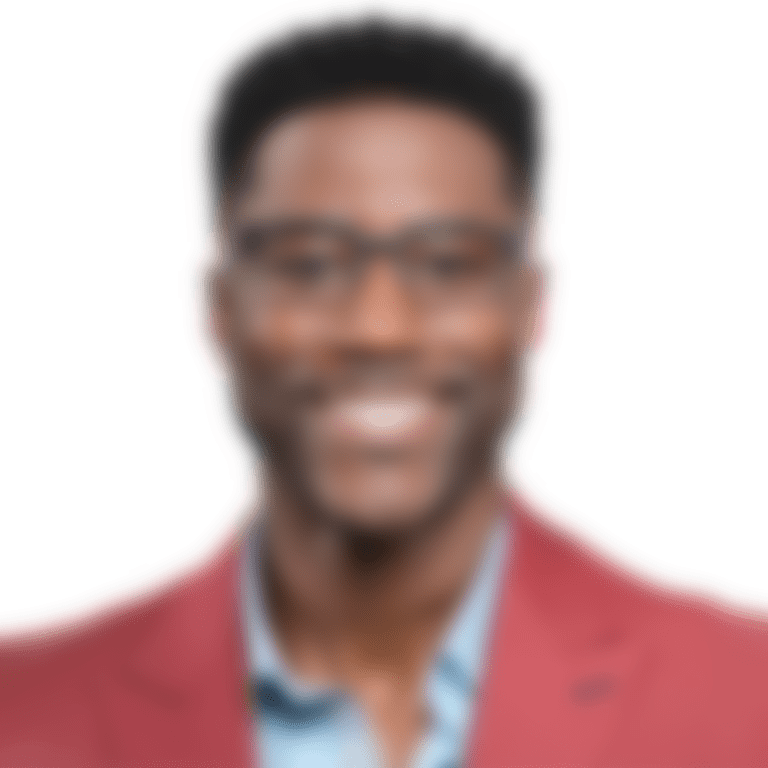 Nate Burleson
Host
Former Minnesota Viking, Seattle Seahawk and Detroit Lion wide receiver Nate Burleson serves as an NFL Network analyst. and a studio analyst for CBS Sports Television pre-game show, THE NFL TODAY, since 2017. He is a two-time Sports Emmy Award winner for Outstanding Sports Personality/Studio Analyst, as well as the winner of the Outstanding Playoff Coverage Emmy Award for the NFL Wild Card Game on Nickelodeon in 2021.
In 2003, Burleson was drafted in the third round by the Minnesota Vikings. During his time as a Viking Burleson reached over 1,000 receiving yards and is the only player in NFL history to have three punt returns of 90 or more yards. In 2006, Burleson signed with the Seattle Seahawks. In 2010, Burleson switched gears and signed a five-year contract with the Detroit Lions. In Detroit, Burleson received the "Good Guy Award" for his positive interactions with the Detroit media.
Burleson is also known for his major impact as a player for the Nevada Wolf Pack at University of Reno, Nevada. In 2002 Burleson made 138 receptions, the second highest in NCAA history. Burleson currently holds the WAC and Nevada all-time records for single game receptions with 19 catches.
In 2002, Burleson graduated from University of Reno, Nevada with a B.A. in human development and family studies.