NFL Network Cast, Hosts & Analysts | NFL.com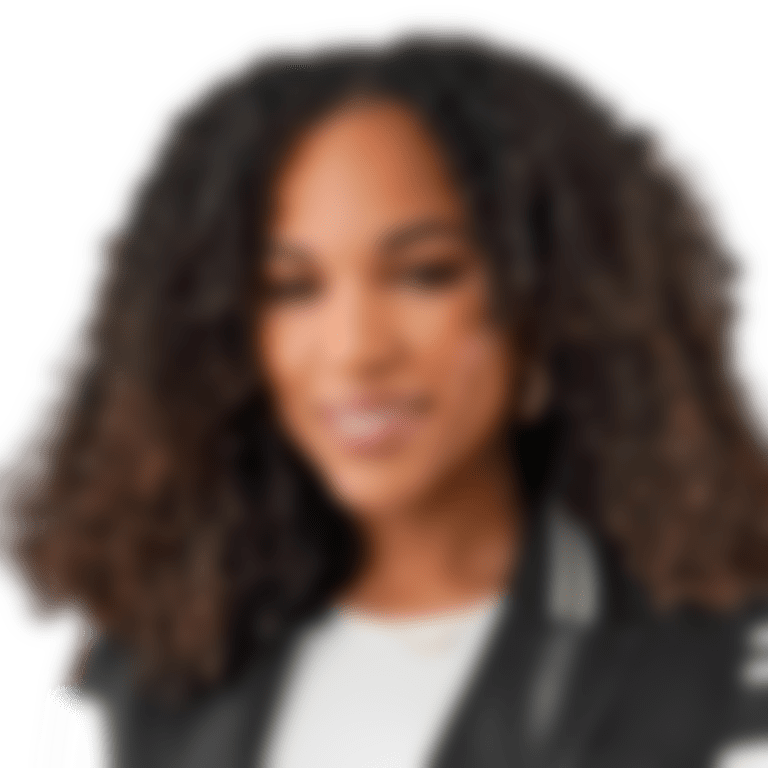 MJ Acosta-Ruiz
Host
MJ Acosta-Ruiz is the host of NFL Total Access, NFL Network's signature show. MJ became the solo host of NFL Total Access in September of 2020, and in doing so became the first Afro-Latina to host a show on NFL Network.
Acosta-Ruiz joined NFL Network in September of 2018 as a Bay Area-based reporter covering the San Francisco 49ers and Oakland Raiders. Acosta-Ruiz joined NFL Network from NBC 7 and Telemundo 20 in San Diego where she covered the Chargers for three seasons as the lead sports anchor. Prior to joining NBC 7 and Telemundo, Acosta-Ruiz spent three years as a reporter for WPLG in Miami and Fort Lauderdale, covering sports, entertainment and breaking news.
A former Miami Dolphins cheerleader and bilingual in English and Spanish, Acosta-Ruiz graduated from Barry University with a Bachelor of Arts in Communications.