NFL Network Cast, Hosts & Analysts | NFL.com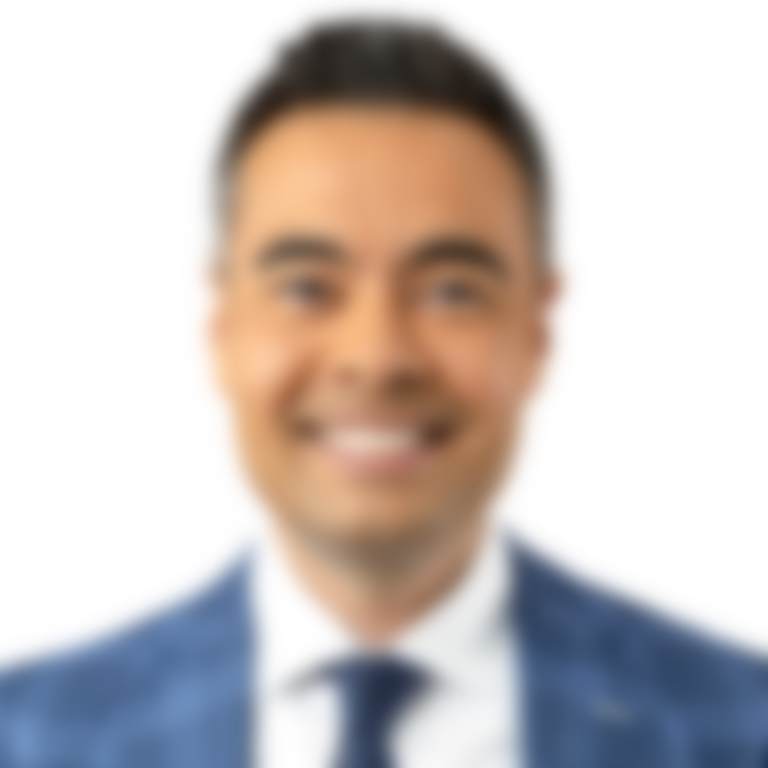 Mike Yam
Anchor
Mike Yam joined NFL Network in 2020 and serves as a news anchor and host of such shows as NFL Total Access. In addition to his duties at NFL Network, Yam can be heard regularly on SiriusXM radio, as well as serving as the play-by-play voice on Intel Sports' coverage of the NFL, college basketball and golf on its True View product since 2017.
Prior to NFL Network, Yam spent nine years as the lead studio host for Pac-12 Networks, anchoring numerous pre and postgame shows for the networks' football and basketball programming, weekly news programs and sport-specific podcasts. Yam also spent four years at ESPN where he served as a SportsCenter anchor and contributed to the network's NBA, college football and college basketball coverage. Additionally, Yam previously was a frequent voice on ESPN Radio and NBA TV studio host.
A graduate of Fordham University and winner of the Marty Glickman Play-by-Play award, Yam began his broadcasting career hosting "One-on-One" on WFUV radio in New York.