NFL Network Cast, Hosts & Analysts | NFL.com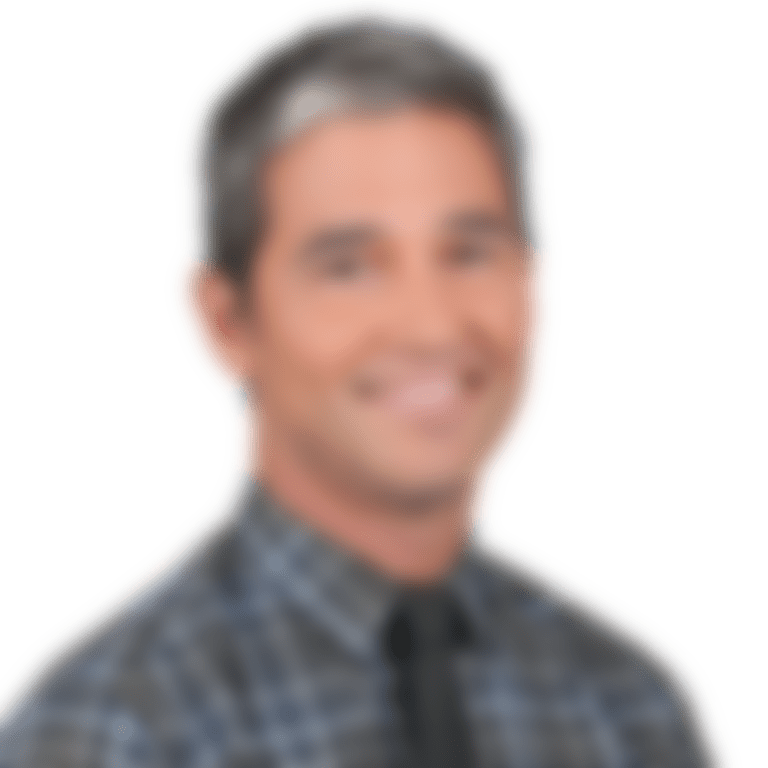 Mike Giardi
Reporter
Mike Giardi joined NFL Network in August of 2018 as a Boston-based reporter covering the New England Patriots. In his role, Giardi contributes to a number of NFL Network programs such as NFL Total Access, NFL GameDay Morning and NFL Now. Giardi joined NFL Network from NBC Sports Boston, where he served as the primary Patriots beat reporter contributing coverage both on television and digitally.
Additionally, Giardi served as the host of Monday Night Patriots on NBC Sports Boston since 2014, a show which consistently was one of the highest-rated on the network. Prior to joining NBC Sports Boston in 2009, Giardi covered Boston sports for New England Cable News for nine years. Giardi's work in Boston also includes contributions to 98.5 The Sports Hub and WEEI Radio.
Giardi graduated from Trinity College with a Bachelor of Arts in English Literature/Classical Tradition, and received a Master's Degree in Broadcast Journalism from Boston University.