NFL Network Cast, Hosts & Analysts | NFL.com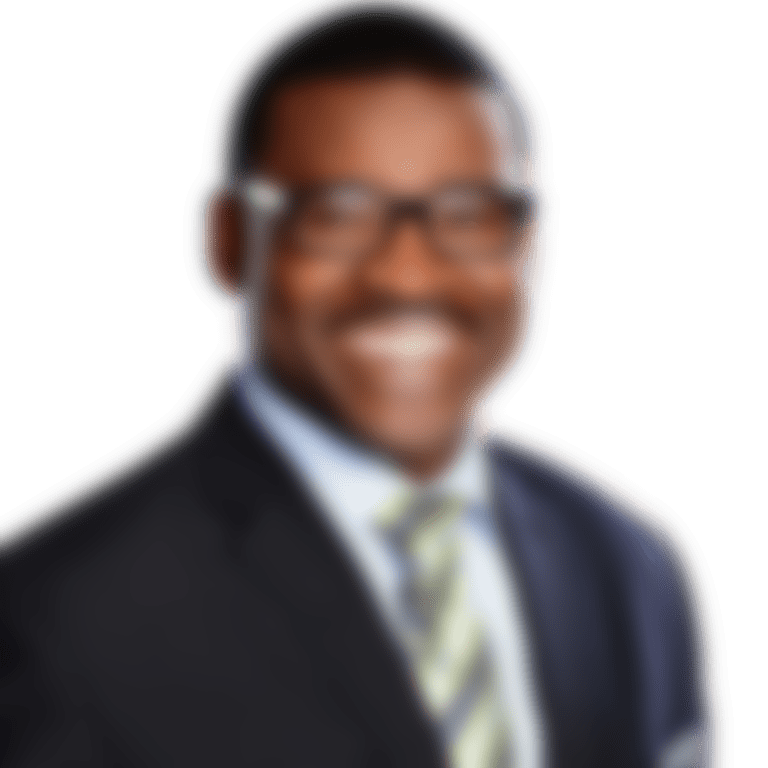 Michael Irvin
Analyst
Pro Football Hall of Fame wide receiver and three-time Super Bowl champion Michael Irvin joined NFL Network as an analyst in 2009. Irvin can be seen every Sunday morning on NFL Network's Emmy-nominated NFL GameDay Morning, along with Rich Eisen, Steve Mariucci, Kurt Warner, Ian Rapoport, Cynthia Frelund and Rachel Bonnetta.
Additionally, Irvin can be seen on various NFL Network shows such as NFL Total Access, and on NFL Network's on-location coverage of such events as Super Bowl and NFL Scouting Combine.
A 2007 Pro Football Hall of Fame inductee, Irvin spent his entire 10-year NFL career with the Dallas Cowboys where he won three Super Bowl rings in 1993, 1994 and 1996. His 750 receptions for 11,904 yards and 65 touchdowns still stand as tops in Dallas' franchise records in all three categories. In eight of the 10 seasons Irvin starred with the Cowboys, he led the team in pass receptions, which is one of 13 individual best marks held by the 'Playmaker' in the Cowboys' record books.